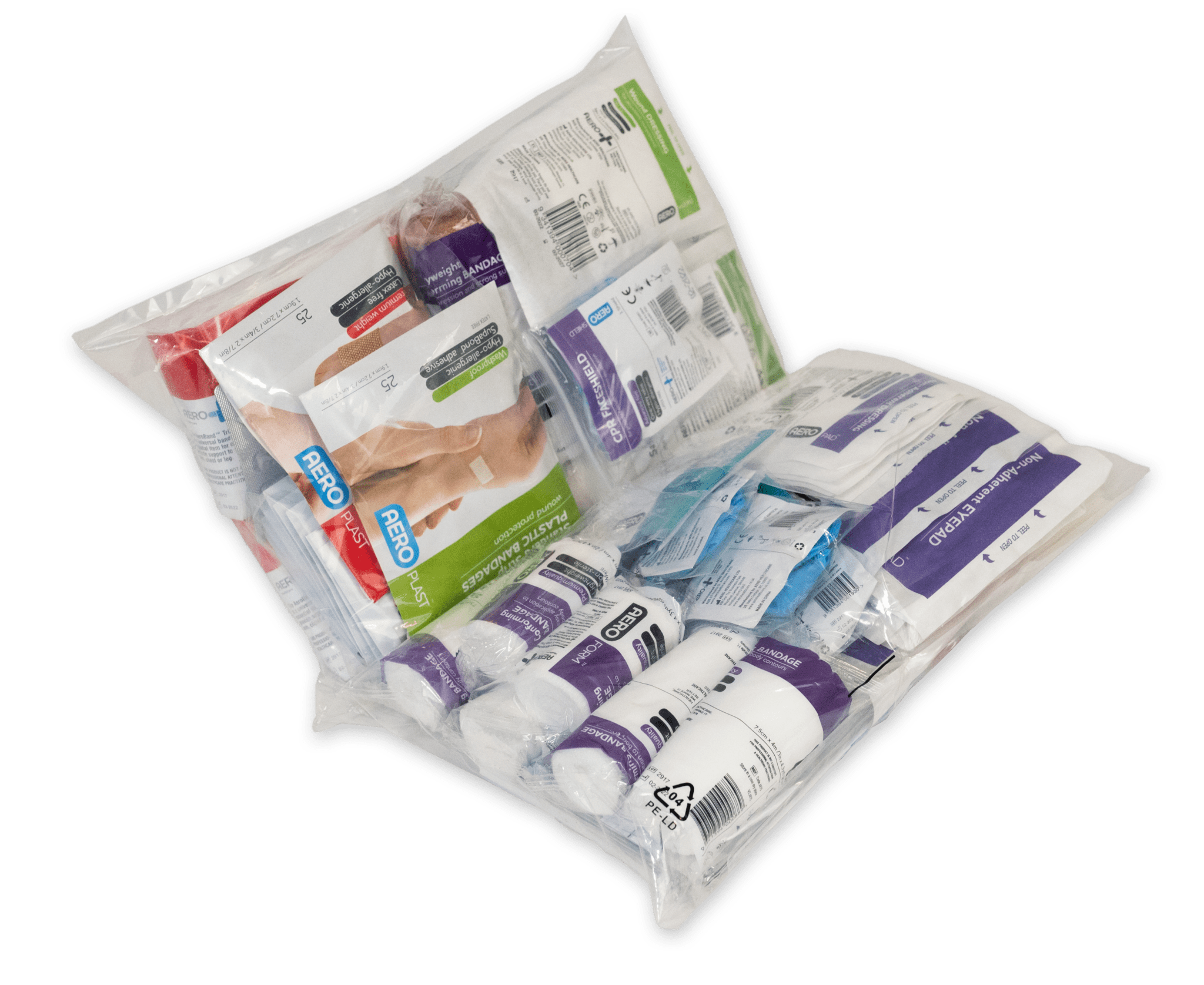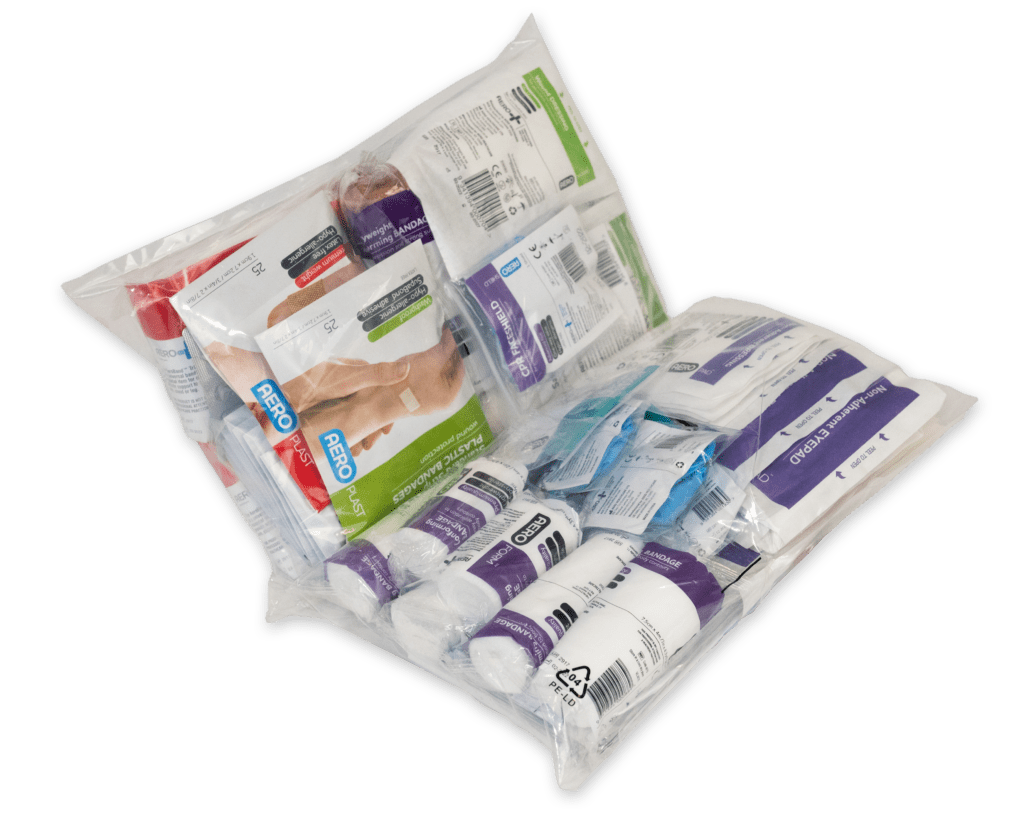 SAVE MONEY OWNING A FIRST AID KIT
Reduce the costs associated with owning a workplace compliant first aid kit with Surefill™. 
Servicing first aid kits becomes more time and cost efficient with Surefill™. A single expiry date speeds up the replenishment process, and removes the burden from ensuring the kit is always up to date. Fixed pricing ensures faster auditing times and reduced costs when reordering first aid items.