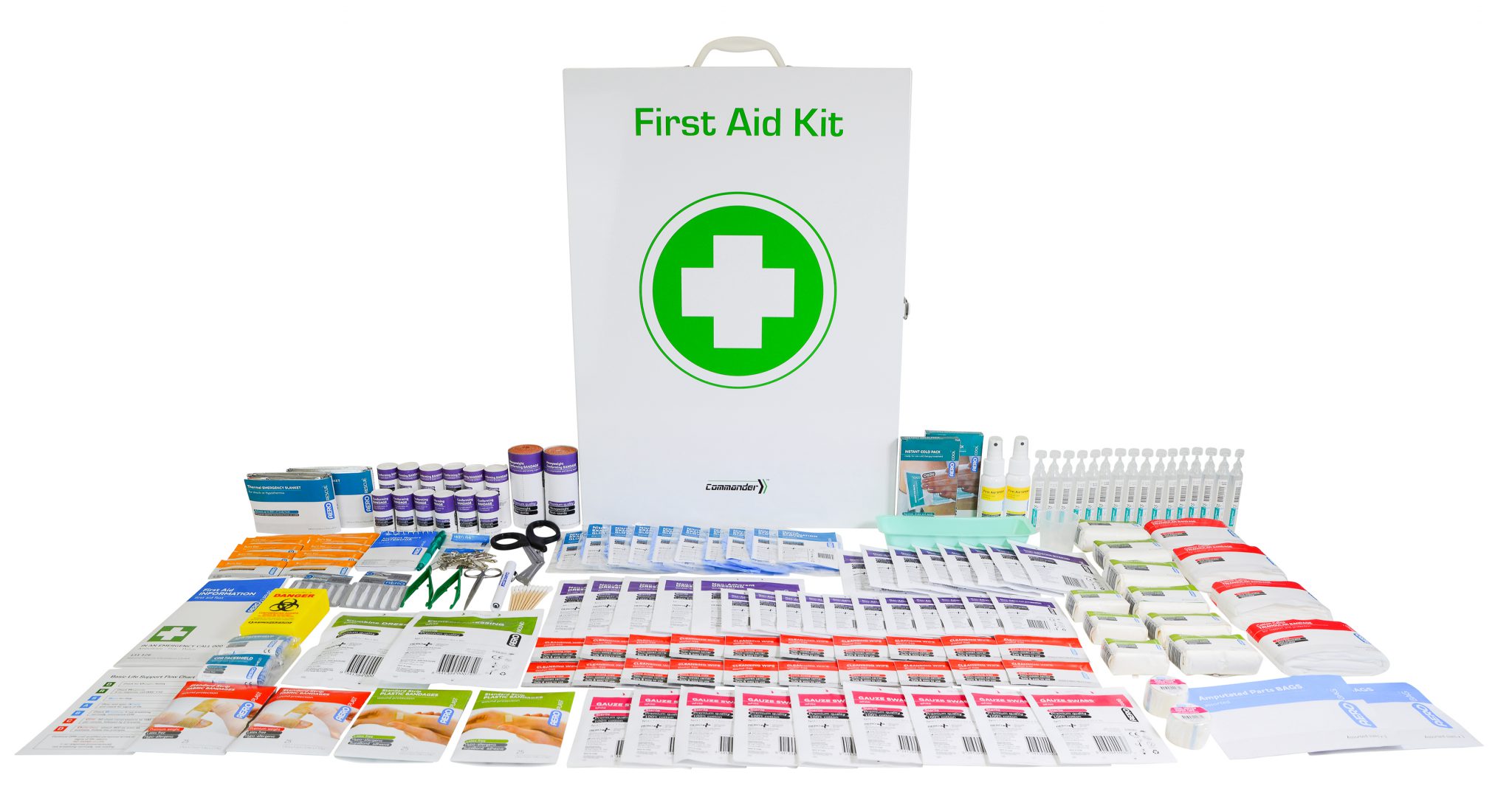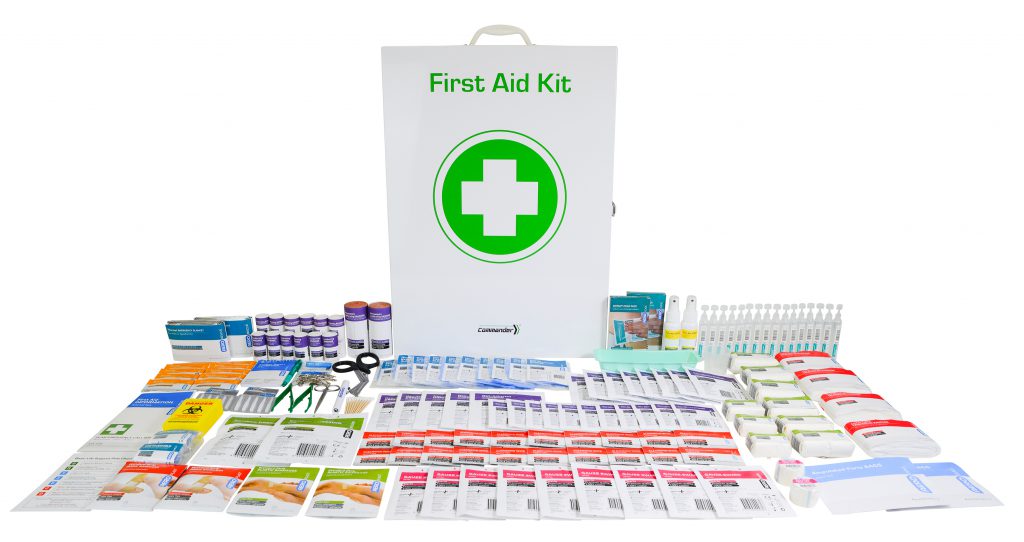 REMOVE HEADACHES FROM FIRST AID
Surefill™ ensures users have an organised and tidy first aid kit.  Providing customers with the peace of mind that their first aid kits are maintained, current and meeting compliance. A first aid kit is only as good as its contents and Surefill™ gives users the confidence their kit is always ready for action.
Customers are often frustrated by disorganised, messy and out of date first aid kits. Surefill™ fixes this! Offering users an organised first aid kit packed full of innovative Aero products, that is organised and managed.