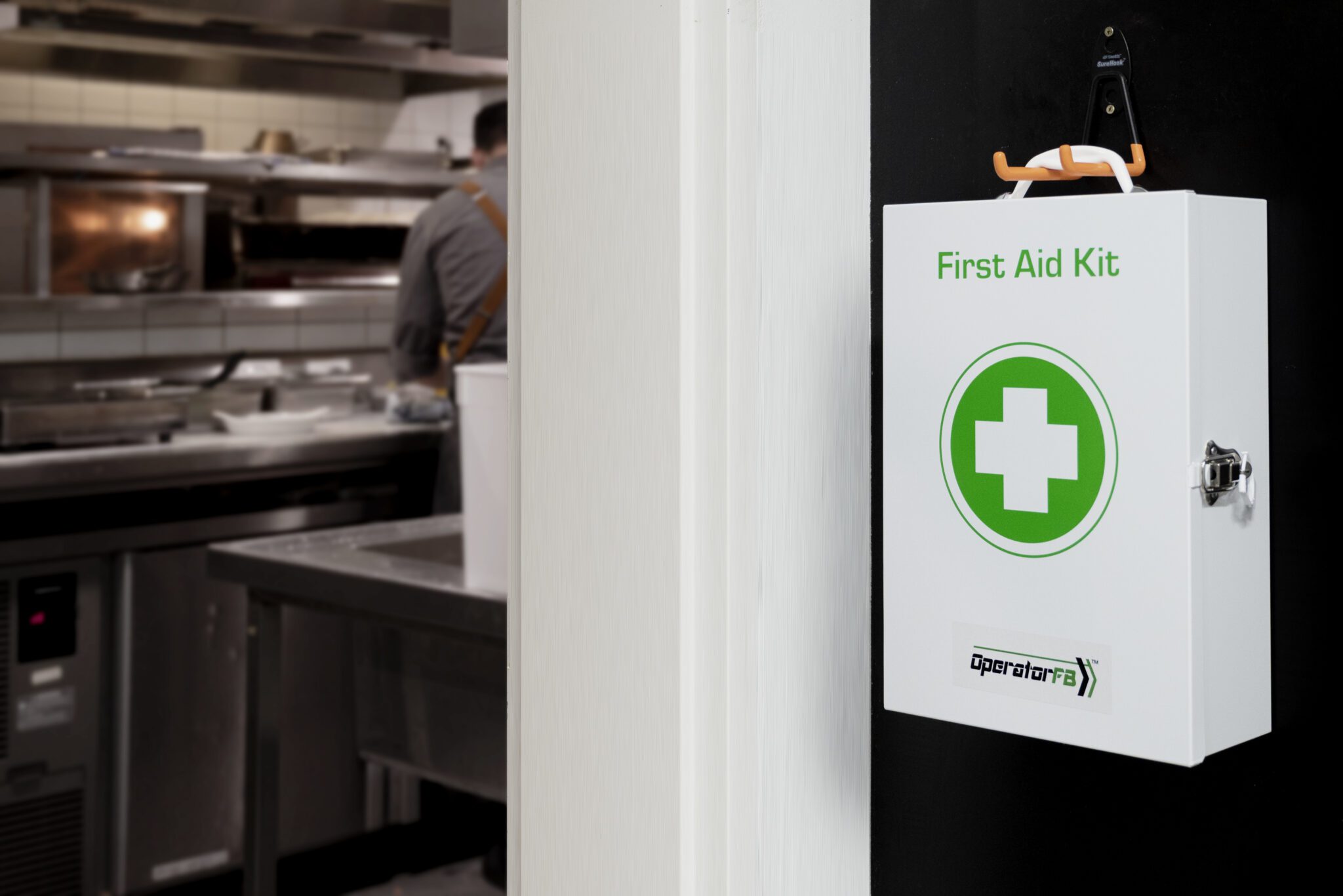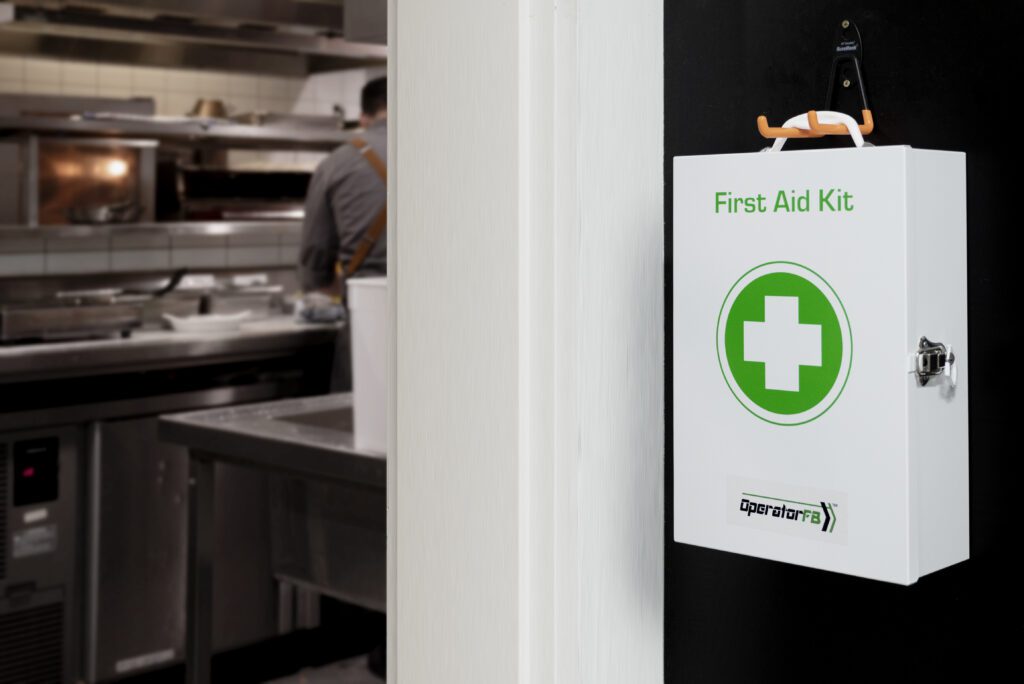 COMPLIANCE IS EASY WITH SUREFILL™
Maintaining workplace compliance is easy with the Surefill™ refill program. Each Surefill™ refill pack is specifically designed to meet stringent workplace compliance requirements. Aero Healthcare is committed to regularly reviewing our refill packs to ensure they meet compliance and any regulatory changes. Give your customers the confidence that their workplace is compliant and ready if an emergency strikes. 
Single expiry dates minimise the risk of expired first aid items while speeding up the replenishment process and removing the burden of knowing if products are still compliant or not.