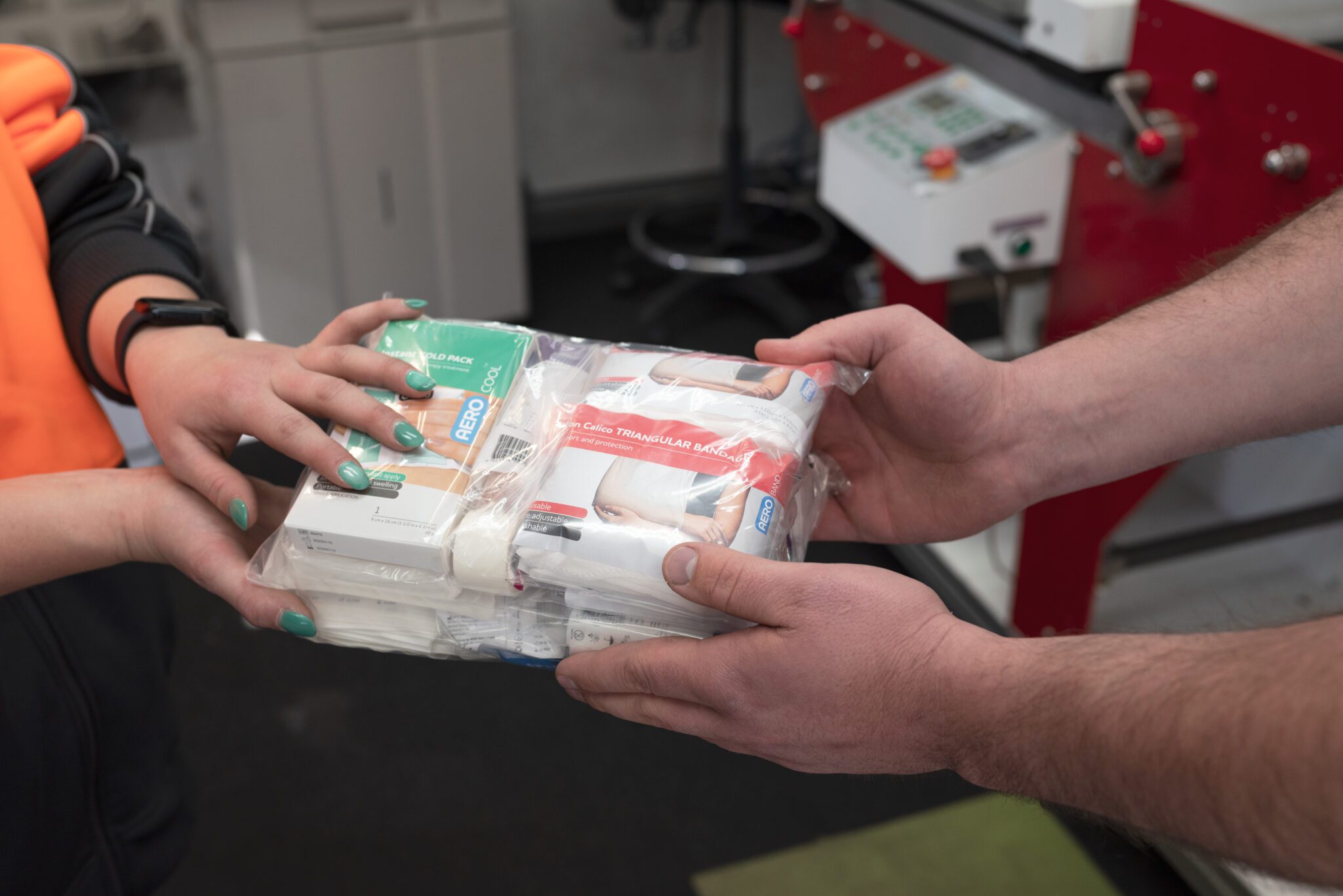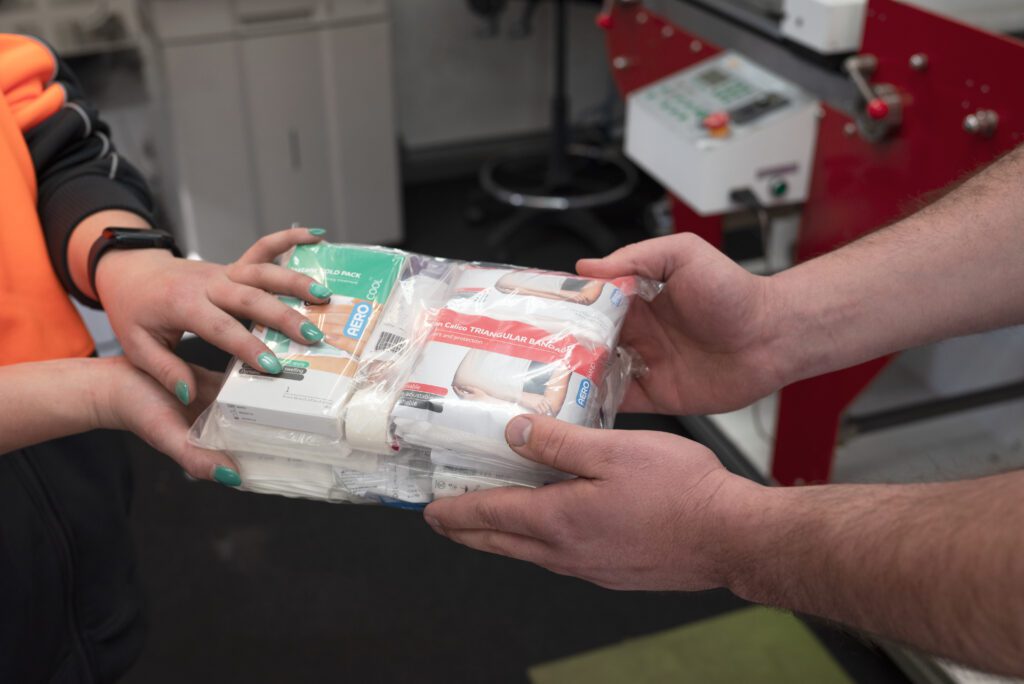 EMPOWER OTHERS WITH SUREFILL™
Surefill™ Refill packs provide a unique opportunity for customers to donate their 'old' refills to several different charities. 
Aero has established relationships with various charities that accept Surefill as part of their donations. Donating to such charities gives a new lease of life to your refill packs and the comfort of knowing your first aid products don't end up in landfill like most first aid kits.