Introducing Surefill™the innovative instant refill system that provides fast and efficient replenishment of first aid kits. Surefill™ ensures workplace compliance is maintained and expiry date management is made simple.
Surefill™ Refill Packs are compatible with most Aero First Aid Kits, including our entire range of case types.
HOW SUREFILL™ WORKS
CLICK ON TABS TO LEARN MORE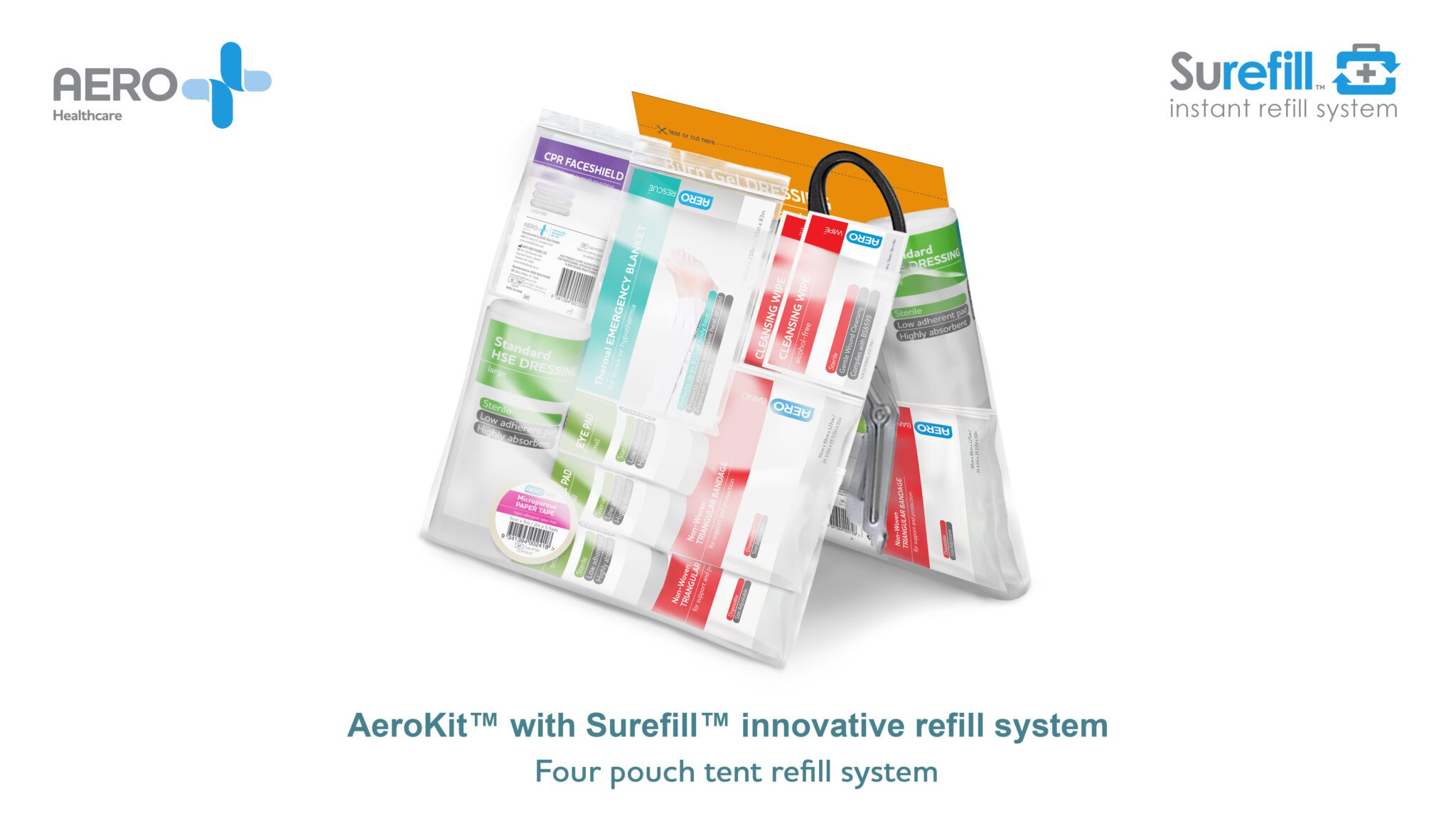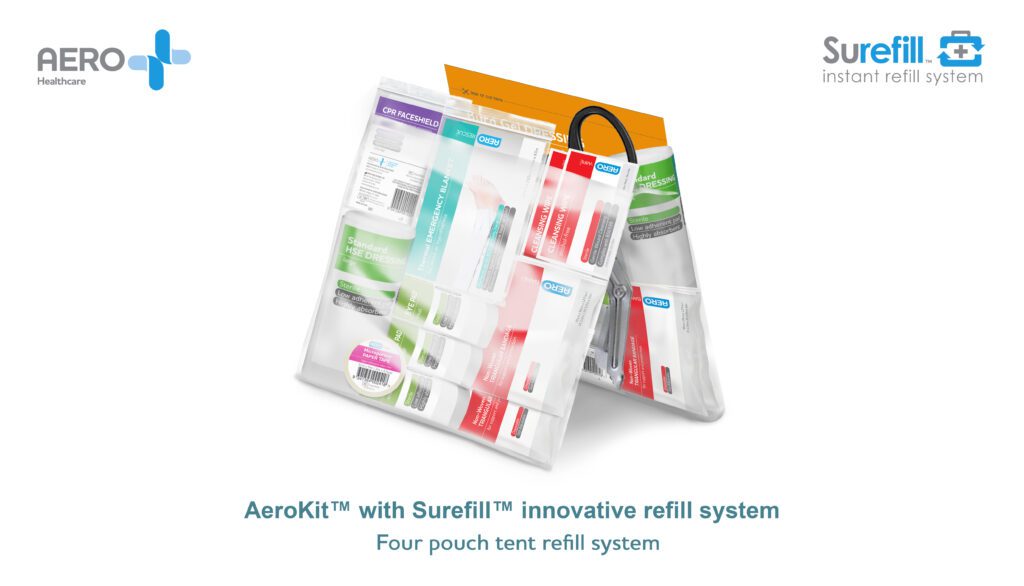 WHY CHOOSE SUREFILL™?
CLICK ON TABS TO LEARN MORE
DONATE YOUR SUREFILL™ REFILL PACK
Many organisations and charities around the world accept donations of first aid items. Rather than disposing of Surefill refill packs after replacing them, we recommend donating your old Surefill™ pack to one of these selected charities.
CHARITIES THAT ACCEPT FIRST AID DONATIONS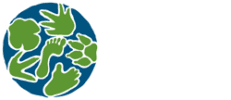 FEATURED SUREFILL™ PRODUCTS