THE POWER TO DESIGN AND INSPIRE
AeroLab™ gives you the power to dream, inspire and create. Now you can custom design the first aid kits you want with AeroLab™. Aero Healthcare's easy to use online design service gives you the power to customize the front and back of your first aid kits.  First aid kits designed by you and manufactured by us. With all the first aid items that you know and love, now included in your own personally designed case.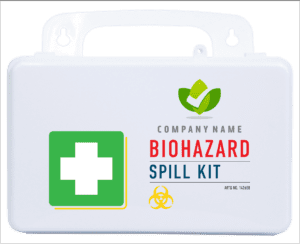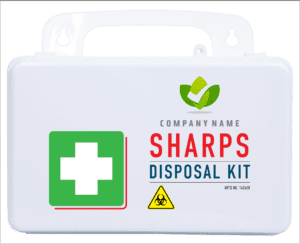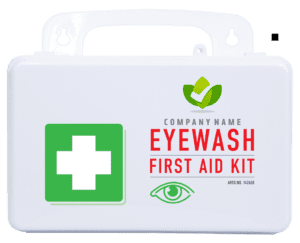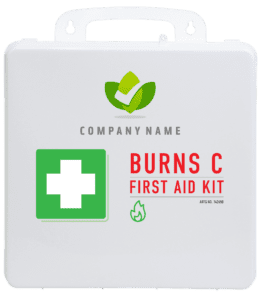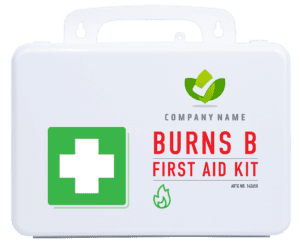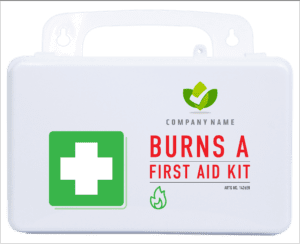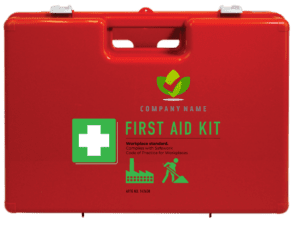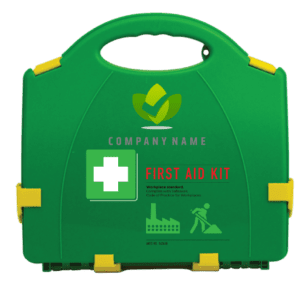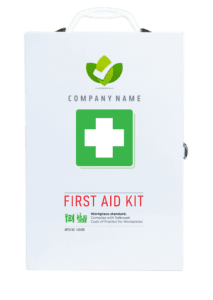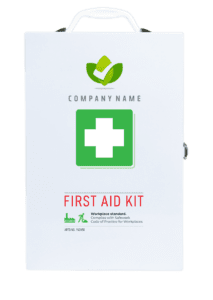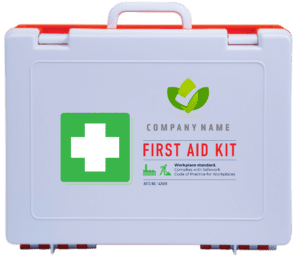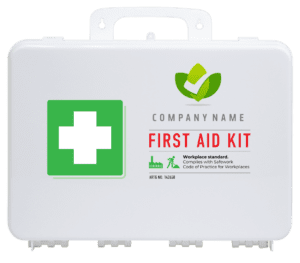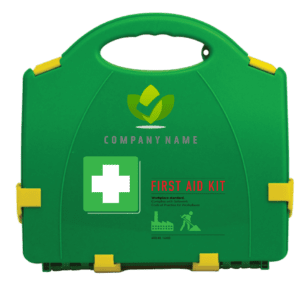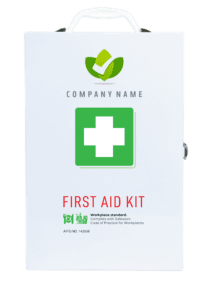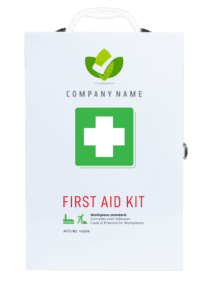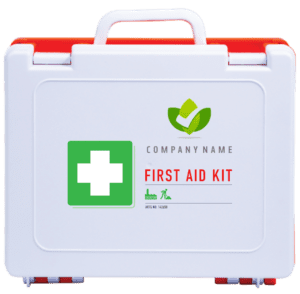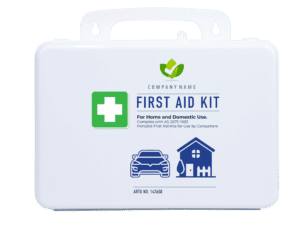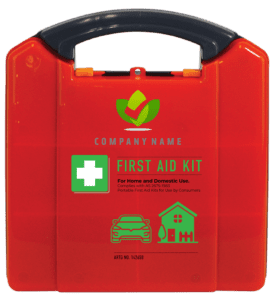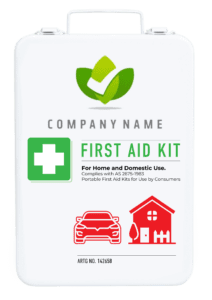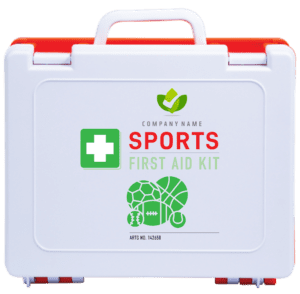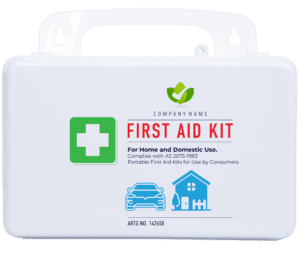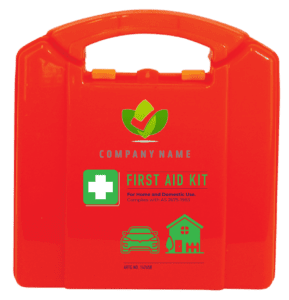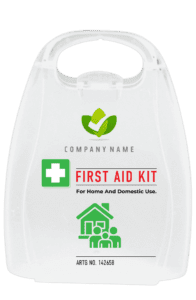 INSPIRE YOUR CUSTOMERS
First aid kits designed by you and manufactured by us. With the wound care and first aid contents that your customers know and trust, now packaged in a case designed by you. AeroLab™gives you the freedom to custom design first aid kits that suit your specific customers' brand, club, or organisation and the flexibility you need for faster turnaround times. The power is in your hands.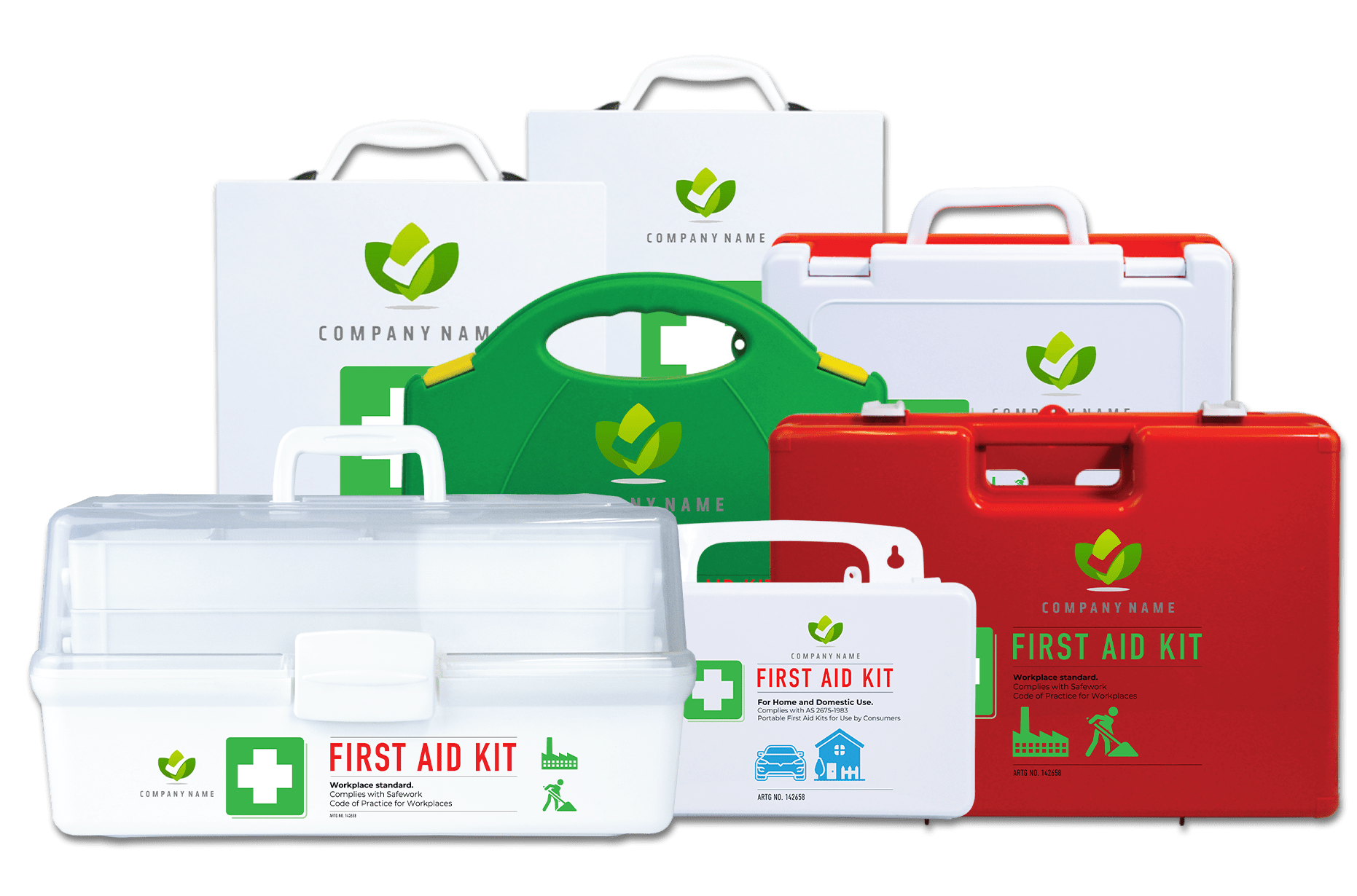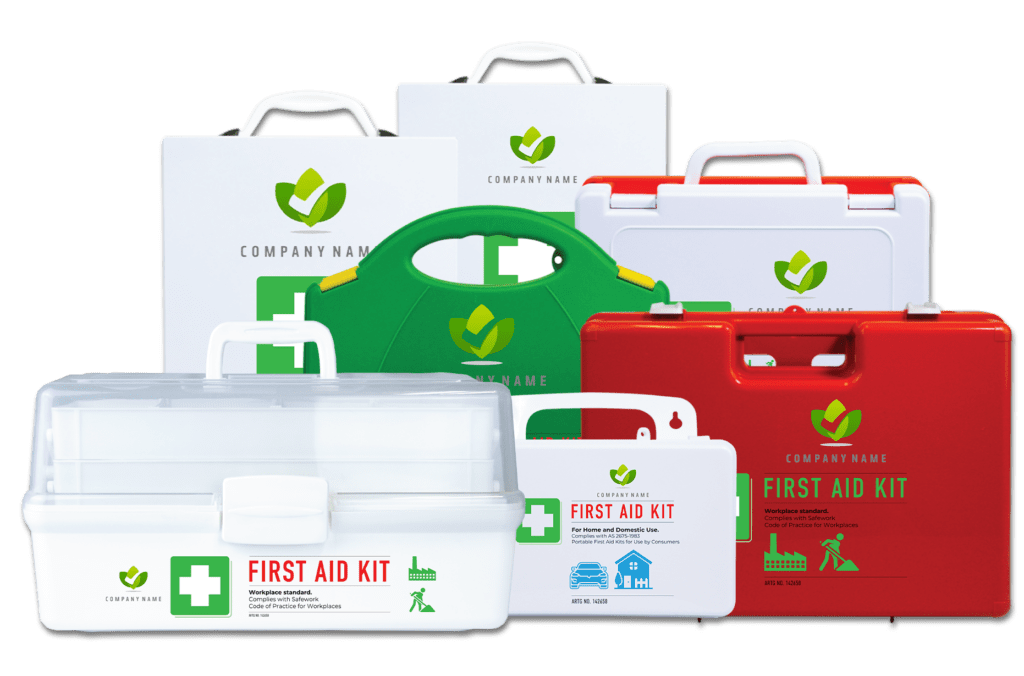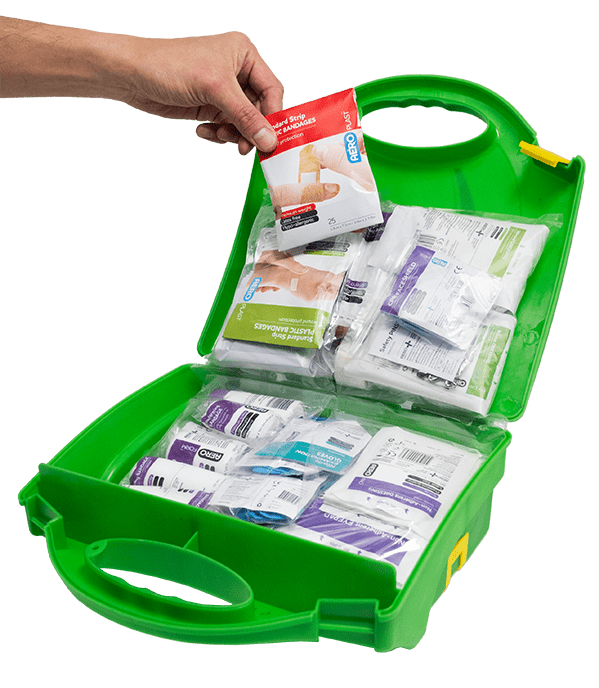 Design with Surefill™ in mind! Specifically designed to suit the Surefill™ instant refill range. Our innovative instant refill system provides fast and efficient replenishment of first aid kits. 
Surefill™ removes human error and saves hours of stock management for each first aid kit. Compatible with the entire AeroLab™ range, when it comes time to refill the first aid kit, simply select the refills that suit your series. All AeroLab™ kits include one Surefill™ refill pack inside the kit.
inspiring kits from our Customers


How Does AeroLab work?
AeroLab™ is a co-creation service of Aero Healthcare, providing you the ability to design the front and back of your first aid kit with our online design tool. By accessing our online design tool, you can customise the colour, layout and visual elements of the first aid kit to develop a kit that suits your individual customers taste, brand or colours. AeroLab™ kits are manufactured by Aero Healthcare and include the range of Aero™ wound care products that are known and loved globally.
How long will it take to get AeroLab Kits?
With a 48 hour turn around, it's now quicker than ever to have your custom designed kits ready for you. Shipping times vary depending on your location, if you require an urgent turnaround please contact our team today!
Do I have to be an Aero Member to buy AeroLab kits?
AeroLab™ is a service only available to Aero Healthcare distributors. Have an idea of a first aid kit you want designed? Get in touch with us today and we'll put you in contact with one of our distributors.
Can I customise the contents with AeroLab™?
The AeroLab™ design service provides easy customisation for the front and back of the first aid kit. If you would like to customise any of the contents of your kit please contact the team at sales@aerohealthcare.com