FLASHBACK – Aero at

hashtag

APP2018

. An excellent conference launching our product developments for pharmacy.  Selected products now available with all major wholesalers! If you weren't able to make it to the stand feel free to reach out for a discussion on how to drive your First Aid & Wound Care business.  Freecall: 1800 628 881  Email:
pharmacy@aerohealthcare.com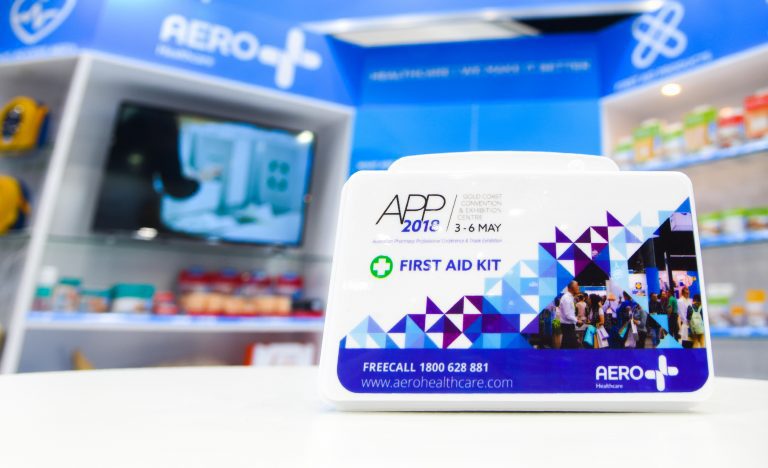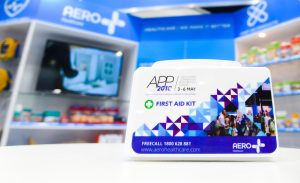 Aero Healthcare offers a fast-growing range of First Aid & Wound care consumables supplied to industrial and commercial sectors since the early 2000's. Now developed for retail, our leading range of products is available to Pharmacy, backed with the service and support that every retail needs.
Click Below to see our Complete Pharmacy Range:
Pharmacy Catalogue March 2019
Read on for the top 10 Reasons why retailers are choosing Aero Healthcare:
1. Australian Manufacturer and exporter
Aero Healthcare is 100% Australian owned and operated with a TGA registered State of the art Headquarters in regional NSW. Our ISO134856 certification covers a huge range of First Aid & Medical Consumables. Support us and further Australian manufacturers today.
2. Commitment to a Customer Service experience you deserve
Aero Healthcare is committed to perfecting the art of customer service, through dedicated training and development. This ensures our customers receive the buying experience they deserve.
3. Wholesale only
Aero Healthcare does not sell direct, ensuring we deal only with wholesale suppliers and resellers. This ensures constant demand for your business.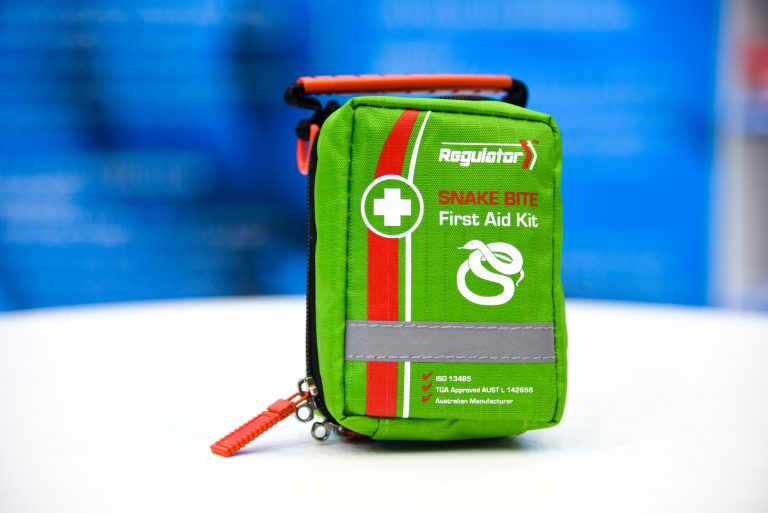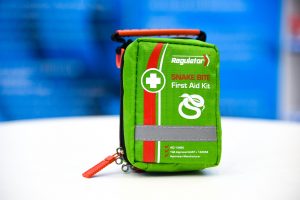 4. No minimum invoice amount
Aero provides you company the ability to purchase just one item for that special order. There is no minimum invoice amount.
5. Same Day despatch
Order before 12:00PM AEST and your goods will be on their way to you before the end of the day.
6. Ordering Made Easy
Ordering made easy with our dedicated Representatives, with Email, Fax, Phone or your wholesale partner.
7. The Aero Healthcare 100/100 quality guarantee
Purchasing Aero Healthcare products comes with a peace of mind that all products are 100% covered for 100 days should you wish to return them for any reason.
8. Consistent pricing
Operating globally we use our production volume to ensure you receive the best products at best value prices. This ensures you remain competitive with consistently high margins across our product ranges.
9. Leading Shelf Appeal
At Aero we believe true loyalty is keeping your company ahead of your competition. Our unrelenting passion for product innovation and packaging design sees our customers grow and succeed in today's challenging business environment.
10. Promotional program
Our promotion program is a system that gives our loyal customers a genuine reward and promotional strategy, for continuing to promote Aero Healthcare as their preferred supplier of medical consumables. There are no catches, no strings attached it's just how we say "Thank You".
Start a discussion today – contact us now.