Not sure how best to use an Aero product? Now you can request direct one-on-one training from one of our product experts.
Simply login to your distributor account and select a product, from there you can complete the form and let us know the best time to contact you for training.
One of our product experts will reach out to confirm details and setup the training session.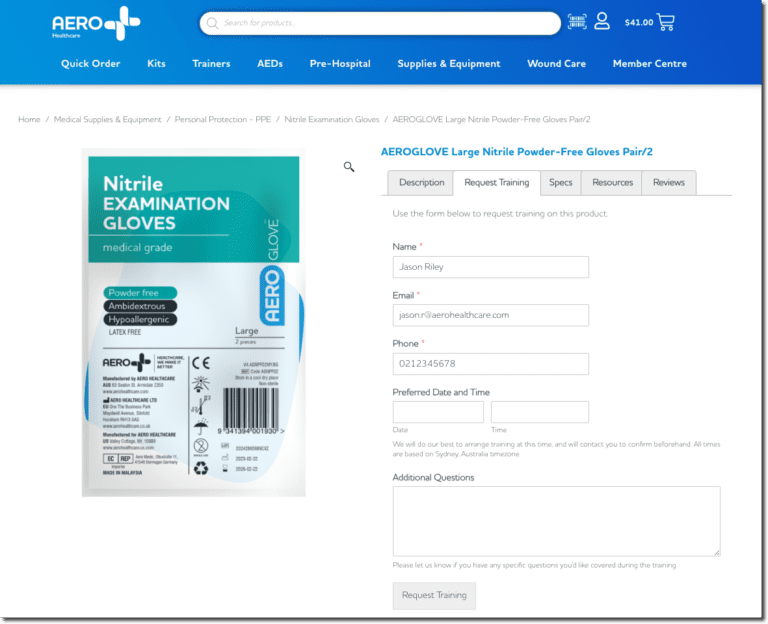 Why not try it out today?