IN RESPONSE TO THE CHALLENGES OF 60 DAY DISPENSING
Challenges bring opportunity: strategies to support your business through times of distress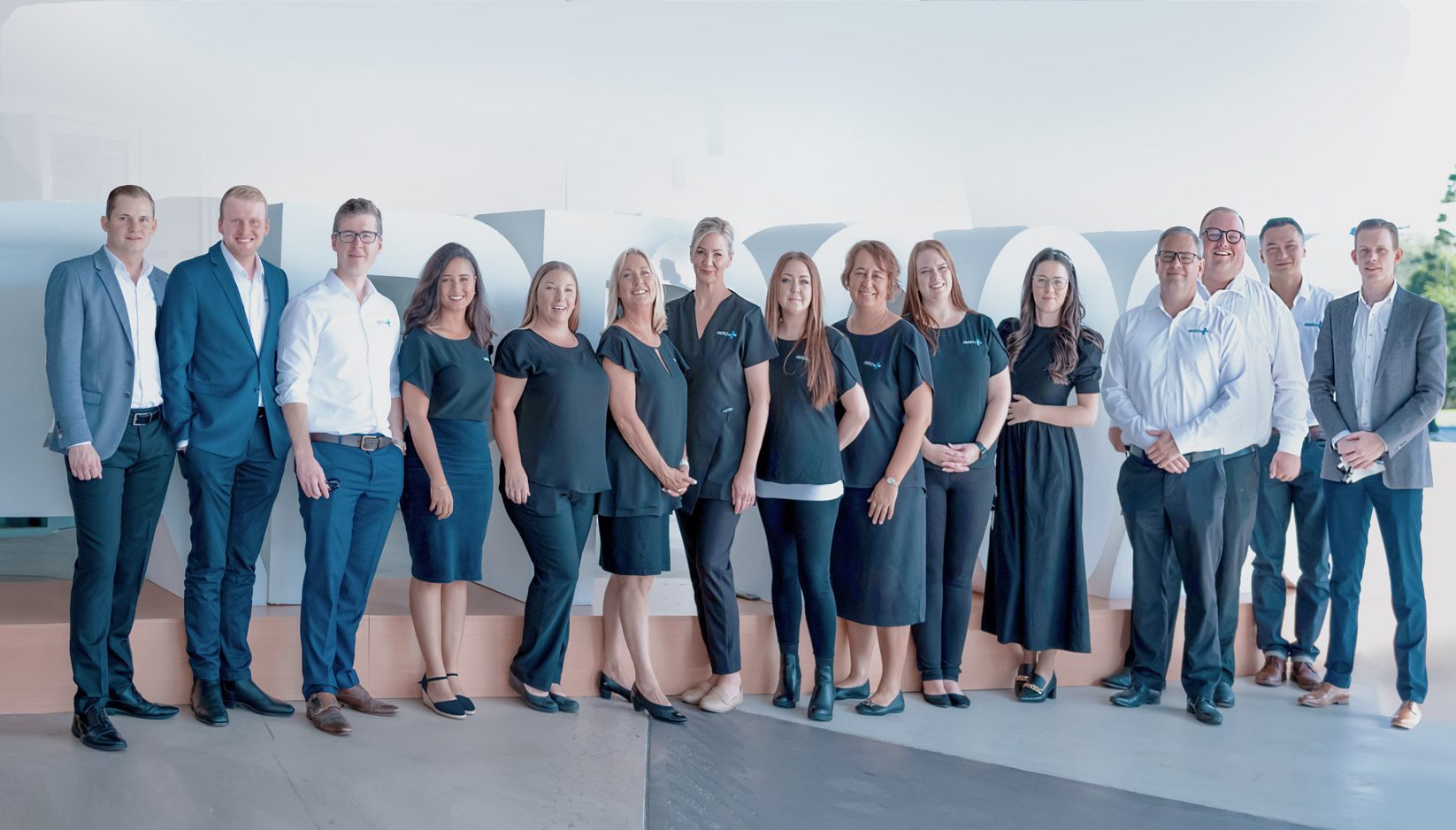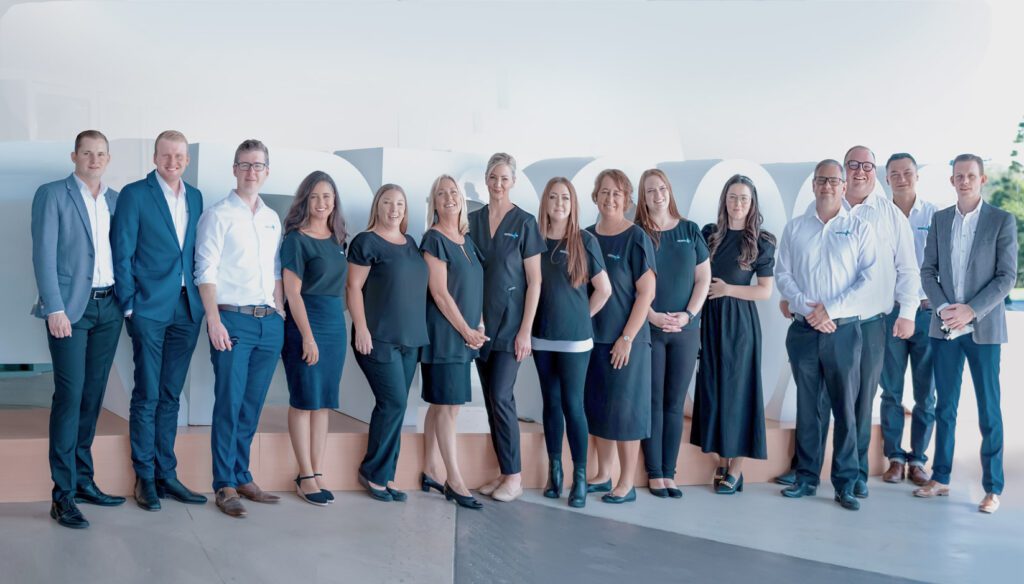 During the last few months, we've been by the sides of many community pharmacists, retail managers and pharmacy assistants as the news of 60 Day Dispensing has flooded the social media, pharmacy journals and Guild communications. While it seems we're not out of the woods on the final outcomes and impacts, we're beginning to see that this will affect our businesses.
We've put together this guide because we care deeply. We care about the ongoing viability of your pharmacies. We care about wanting to do our bit to help you keep all your staff. And furthermore, we care about ensuring your communities have the right products at the right time to meet the needs of wound care, first aid compliance or to keep your local sports clubs equipped.
Read on for some strategies and market development ideas that we can assist you with. Our team is trained and ready to assist and we look forward to connecting with you at trade events or in store as our team covers over 800 store visits every month. We love hearing the stories from our field team and customers that have successfully implemented strategies to help grow their categories and look forward to hearing yours.
WHY SPECIALISE IN FIRST AID & WOUND CARE?
WHO WILL BENEFIT FROM THIS SERVICE?
Think wholistically what range of supplies you can offer community groups

BUSINESSES, CONSTRUCTION, HOSPITALITY AND FARMS
Under the workplace Health and Safety Act business are expected to provide a sufficient workplace first aid service in line with their risk assessment and number of staff that may require first aid. All contents need to by up to date and easily identifiable for their intended purpose
COMMUNITY CENTRES & ORGANISATIONS, CHURCHES, EVENTS AND PUBLIC SPACES
Organisations will have a duty of care to have first aid available in the case of an emergency to cater for their patrons.
SPORTS CLUBS AND ACTIVITY GROUPS
Many of your local community organisations have a need for First Aid or Sports First Aid Items
MARINA'S OR OFFSHORE VESSELS
Did you know that offshore vessels are required to have a first aid kit onboard, including several scheduled medicines? If you are in proximity to Marina's, consider what opportunities may exist in these areas.
SCHOOLS, PRESCHOOLS AND COLLEGES
Schools have many requirements, from maintaining emergency medication to maintaining sick bay requirements and having sufficient supplies for school camps
AGED CARE
Alongside medications, are there other opportunities for supply of wound care and other health consumables to aged care facilities.
HOW WILL WE SUPPORT YOU WITH THIS PROGRAM?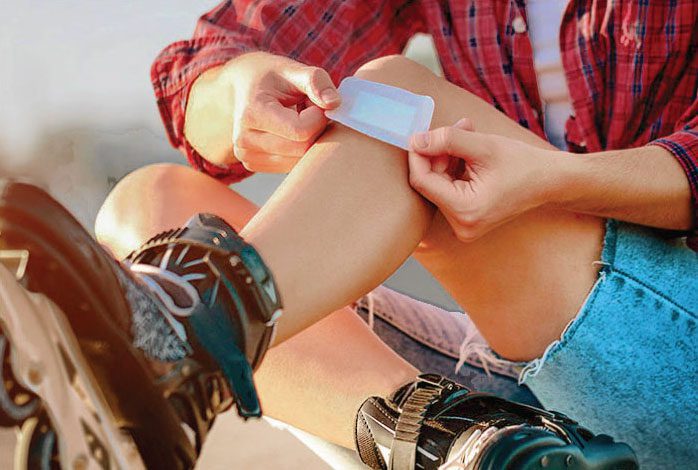 Do you often cut yourself while chopping vegetables, or are your kids adventurous and prone to grazed knees or elbows?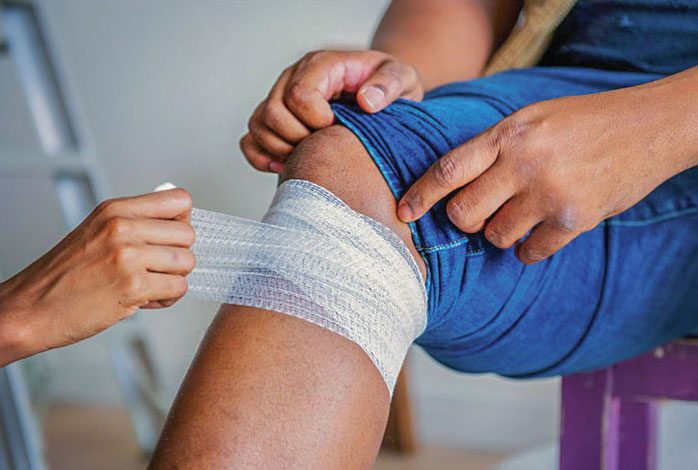 Whether you're at home, in the office or in the car, having a first aid kit containing the right supplies can be lifesaving in emergency situations.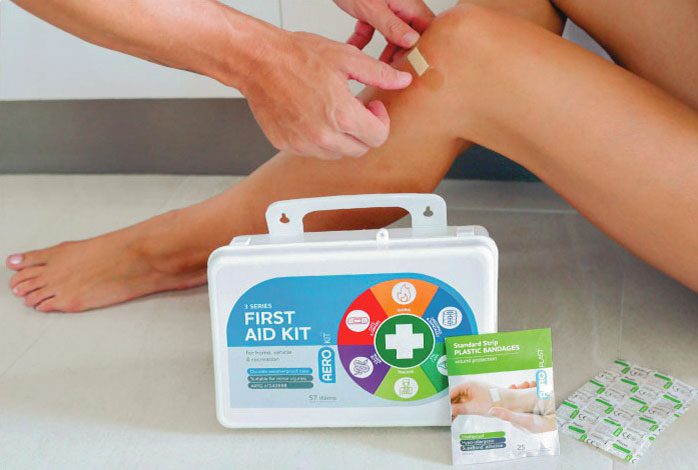 If you've been meaning to put together a first aid kit contents list but don't know where to start, we've made it easy!
more reasons to love aero healthcare
Any Questions?
Contact our local sales rep by filling out the form aside or giving us a call. One of our team members will get in touch with you shortly.
Become a distributor today

Become A Distributor Today