We have achieved extraordinary milestones and reached new horizons thanks to the exceptional continuous contributions of our dedicated team members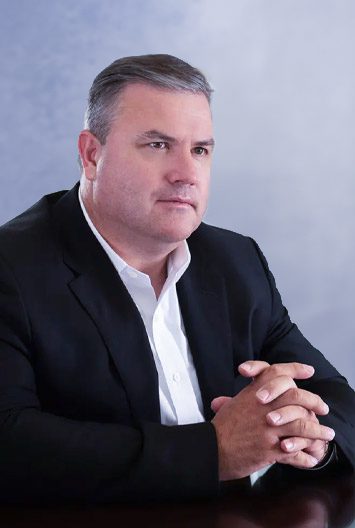 Founder, Entrepreneur, Innovator and CEO
A dynamic entrepreneur with expertise in numerous fields from research and development to manufacturing of medical first aid products. Through strategic foresight and determination, Tim has founded and driven Aero Healthcare to be a major player in the global sector.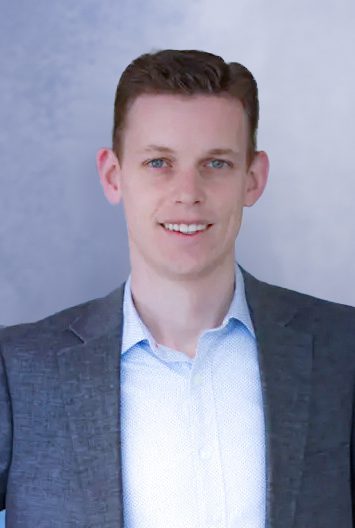 As Operations Manager, Murray is responsible for a wide range of business-critical functions and provide leadership to Procurement, Supply Chain, Regulatory Affairs, Research & Development, Information Technology, Human Resources and Corporate departments.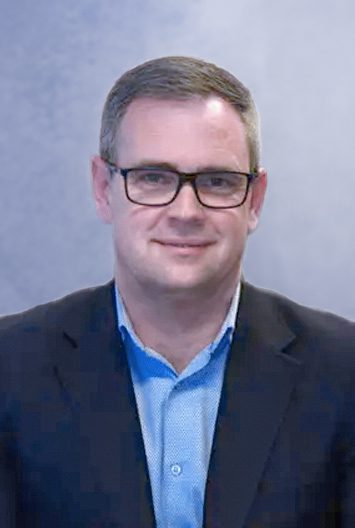 Oversees sales categories including Pharmacy and Emergency First Aid. Robert provides oversight and management for various sales categories at Aero Healthcare. In addition to this Rob acts as a mentor to category managers.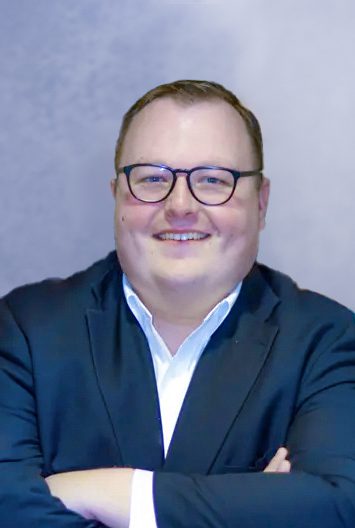 Formed to provide the healthcare and first aid industries with a dependable source of quality and innovative products.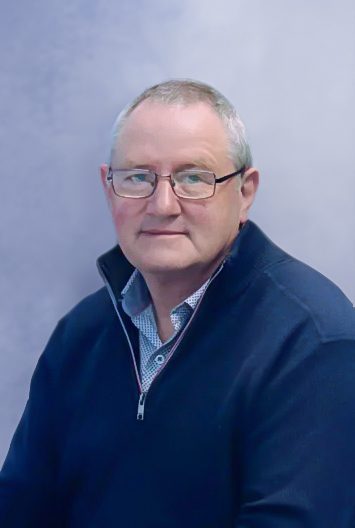 A dynamic entrepreneur with expertise in research and development, business development, operations, manufacturing, and medical and first aid products.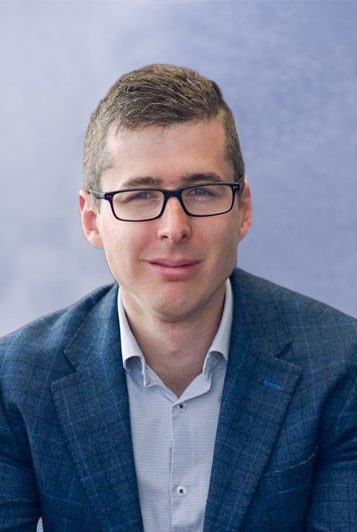 With a proven record of growing revenue channels across multiple categories across global entities, David works with teams to substantially grow business turnover in the healthcare industry.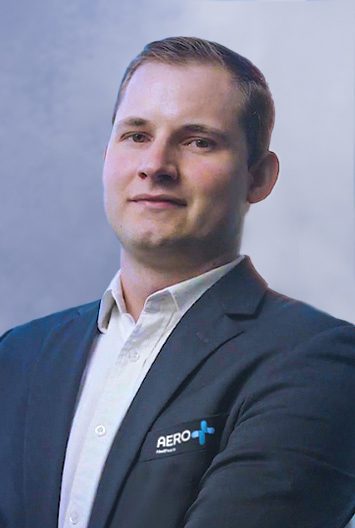 Pharmacy Category Manager
With a holistic experience across retail, supply chain, marketing and product development, Doug currently leads the growth strategy of AERO Healthcare products into the pharmacy channel.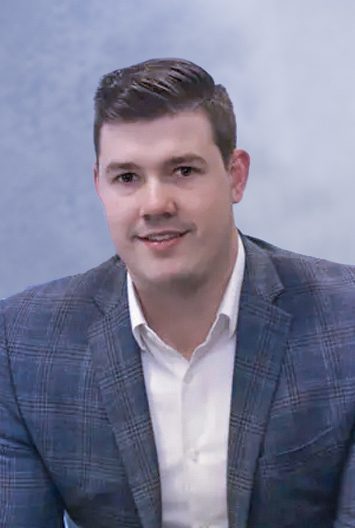 First Aid Kits Category Manager
Helping Corporates create High-Revenue & High-Profit income streams – leveraging the First Aid Industry 
Hover below to get to know our Australian team members