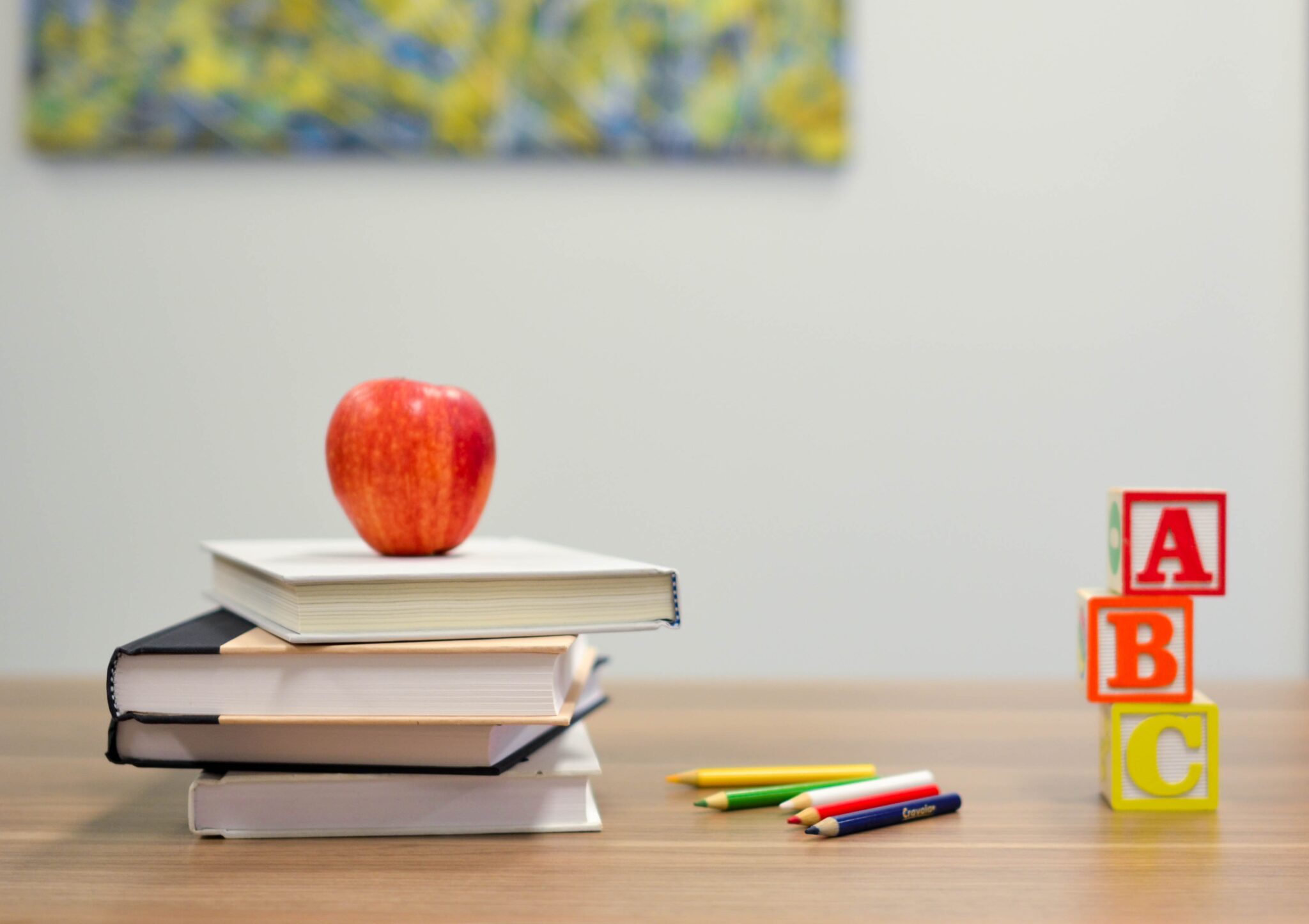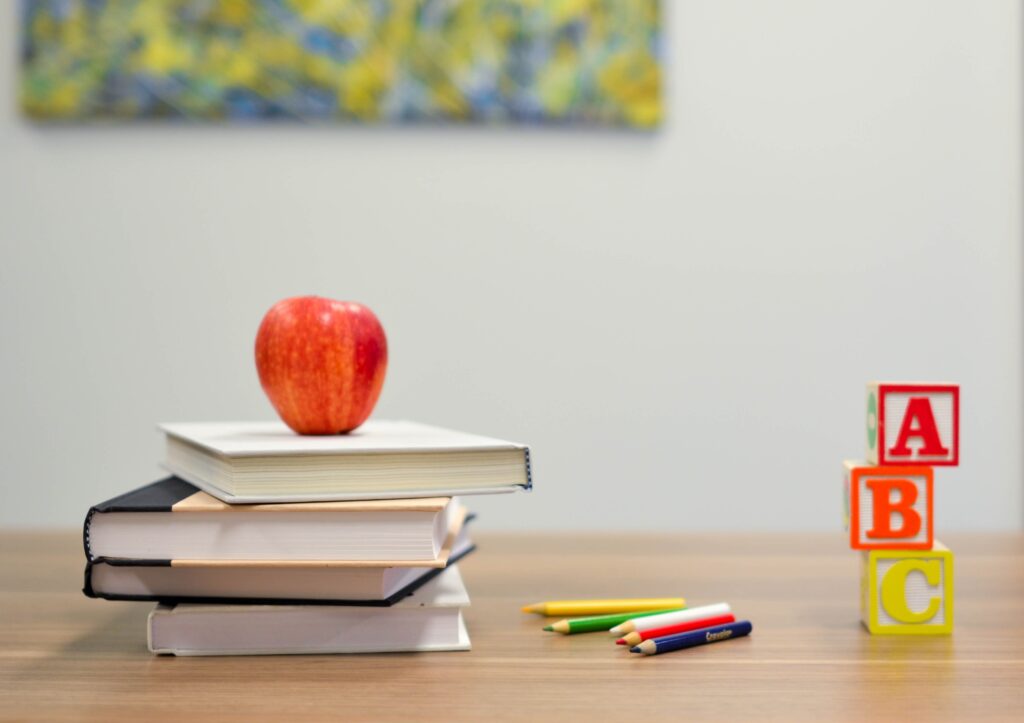 In today's digital age, first aid advice is usually just a YouTube search away, however, while there's a wealth of online resources available at our fingertips, not all sources are equal and some can be completely misleading. For this reason, and for those keen on learning or refreshing their knowledge of first aid from reliable-reputable sources, here's our list of the best USA-based websites to guide you:
These Best first aid resource for families
American Red Cross – redcross.org
• Key Benefits:
• Comprehensive Guides: Provides detailed first aid guidelines for almost every scenario, be it at home, in the wild, or at a worksite.
• Online Courses: Offers certified online first aid courses.
• Mobile App: Their First Aid app gives instant access to expert advice for everyday emergencies.
The Best first aid resources for Researchers
Mayo Clinic – mayoclinic.org
• Key Benefits:
• Medical Authority: Known globally for their healthcare expertise.
• Symptom Checker: An interactive tool to help identify potential conditions or injuries.
• In-Depth Articles: Provides thorough explanations and step-by-step guidance on addressing common injuries and illnesses.
WebMD – webmd.com
• Key Benefits:
• First Aid Essentials: The site's first aid center offers solutions for various emergencies.
• Videos & Slideshows: Visual learners can benefit from their assortment of first aid videos and visual presentations.
• Medical Review: Content is often reviewed by medical professionals to ensure accuracy.
A Great Site for Outdoor First Aid Training Courses
Wilderness Medical Associates International – wildmed.com
• Key Benefits:
• Specialized Guidance: Focuses on medical emergencies in remote and extreme environments.
• Course Offerings: Provides training courses on wilderness first aid.
• International Recognition: While based in the USA, their courses and content are recognized worldwide.
The Primary Agency for First Aid in the Workplace and a Must Go for Businesses, Business Owners, and First Aid Officers
Occupational Safety and Health Administration (OSHA) – osha.gov
• Key Benefits:
• Worksite Focus: OSHA is the primary federal agency responsible for ensuring workplace safety.
• Detailed Guidelines: Provides exhaustive first aid standards for various industries.
• Training & Outreach: Offers resources and training materials for workplace first aid programs.
Having a grasp on basic first aid knowledge can be invaluable during emergencies. Whether you're at home, adventuring outdoors, or at a worksite, these are just a few of the websites available that can provide expert guidance to help you be prepared. While it's essential to refer to these resources, it's also crucial to take formal first aid training and regularly refresh your skills.