AEROWIPE Alcohol Surface Wipes are a synthetic tissue saturated with 75% V/V Isopropyl Alcohol BP. Used for disinfecting hard surface areas and removing dirt and grime. The convenient resealable pack is perfect for regular use and travel. The compact, transportable and handy resealable pack is ideal for home and office or to keep in your bag or car. Use straight from packet while moist.
IDEAL FOR USE ON:
Stainless steel benches
Trolley tops
Equipment surfaces
Suitable for industrial use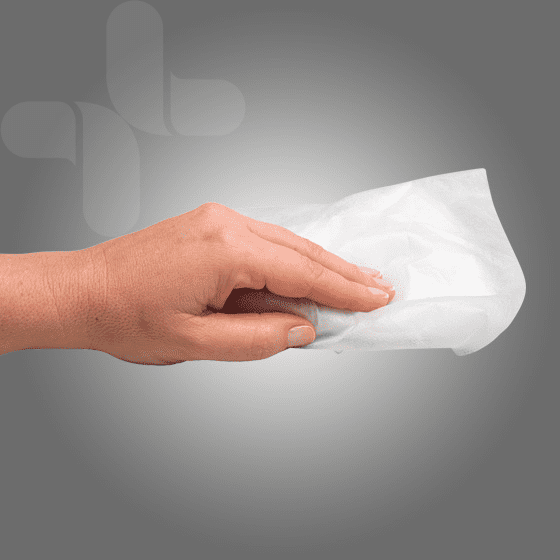 UPDATE 8:00AM 25/01/2022.
Thankyou for your interest in Surface Wipe supply.
Due to unprecedented demand on our stock and supply chain, we are currently unable to process further orders for this item until we have a clear indication of available incoming stock. We anticipate this to be at the end of March.
You may consider purchasing AW7500 – AEROWIPE 70% Isopropyl Alcohol Hard Surface Wipes Tub/75 which is currently in stock.