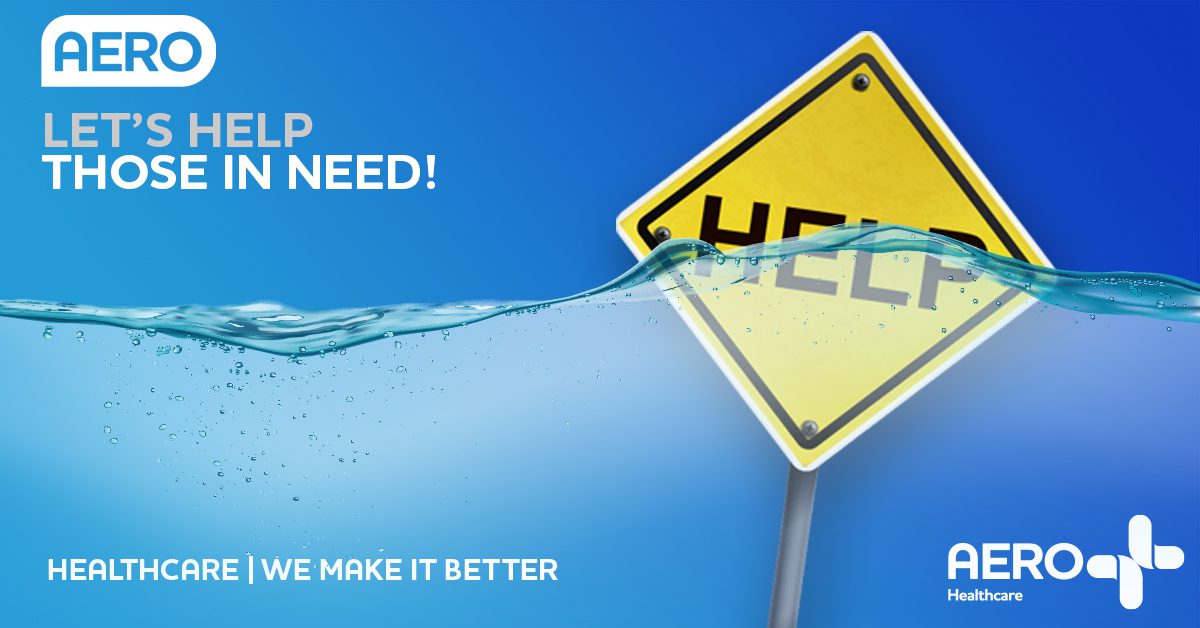 As the floods have ravaged parts of Australia we would like to show our support to those in need, particularly mothers. That's why this year for Mother's Day we're supporting the mothers who have been affected by the floods. Mother's shouldn't have to go without this Mother's Day.
$5 To The Flood Victims
Until Mother's Day on 8 May, we are donating $5 to the flood victims for each order that contains a first aid kit.
Let's work together to help those Mother's in need so that they dont have to go without this Mother's Day.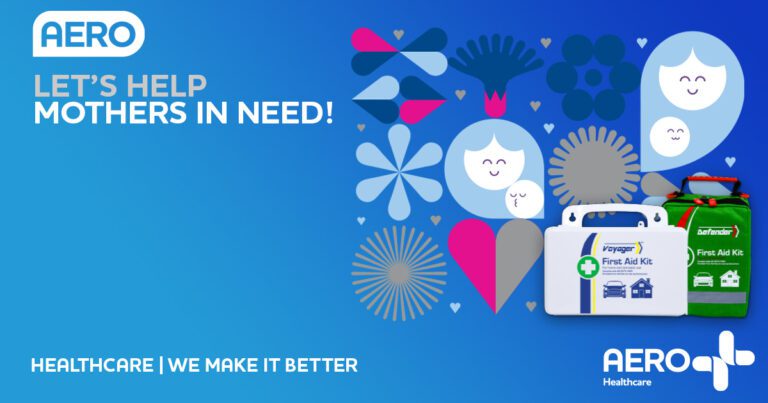 Purchase from the following first aid kits and we will donate $5 to the flood victims.
The Modulator
The Modulator simplifies first aid! Coloured injury specific modules that are easily identifiable and clearly labelled, ensure a first aid kit that is extensive yet intuitive and user friendly. Time is of the essence in an emergency and every second counts. Coloured modules ensure fast, accurate treatment for all common injuries.
Commander 6 Series Range
Purpose built for large, high risk workplaces with high numbers of staff. A food-grade kit is available for the food industry, containing the required blue visual pasters and tape.
Operator 5 Series Range
Suited to workplaces with medium-risk environments that require more than a standard regulation kit. A food-grade kit is also available for the food industry, containing the required blue visual plasters and tape. 
Responder 4 Series Range
Nationally Workplace Compliant with current regulations. It contains a comprehensive range of products which meets the minimum requirements for workplaces in Australia. 
Defender 3 Series Range
Perfect for non-regulated work vehicles and for providing the recommended duty of care. Vital addition for outdoor activities or to keep the whole family protected with a diverse combination of the most essential first aid products.
Voyager 2 Series Range
The protection you need for on the go. These compact kits have a selection of first aid items for treating a large range of common injuries. Additional road side kit contains hi-vis vest and safety triangle. 
Companion 1 Series Range
A lightweight personal first aid kit, for treating minor injuries. Small and compact, this kit fits conveniently into bags and cases to have on hand every day for personal use.