This kit is available in a Versatile Fabric Bag only. All our cases and bags are available with custom labelling.
This First Aid Kits medical contents are refilled with one simple order. If a Reflective Triangle or Reflective Vest refill is required, these are re-ordered separately.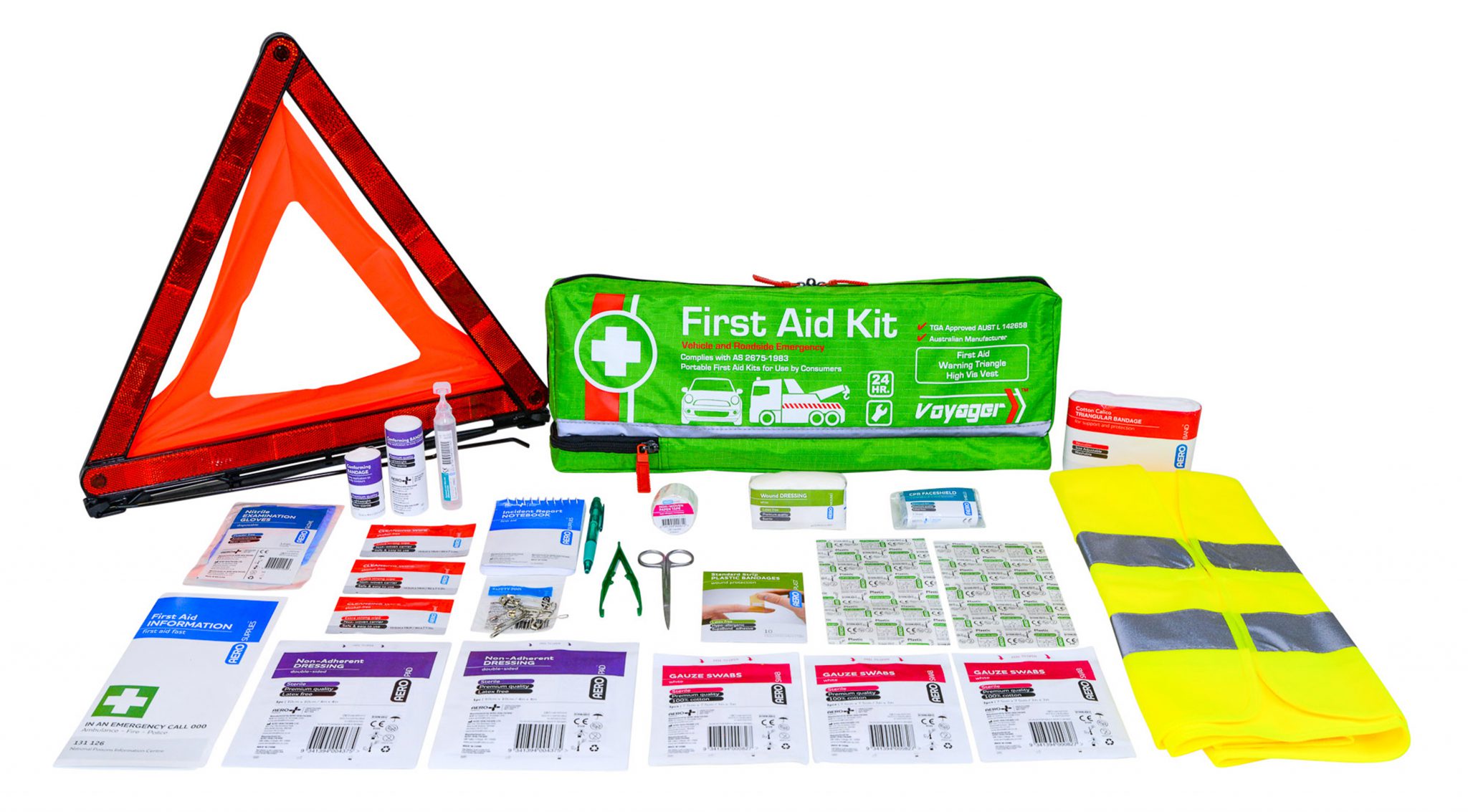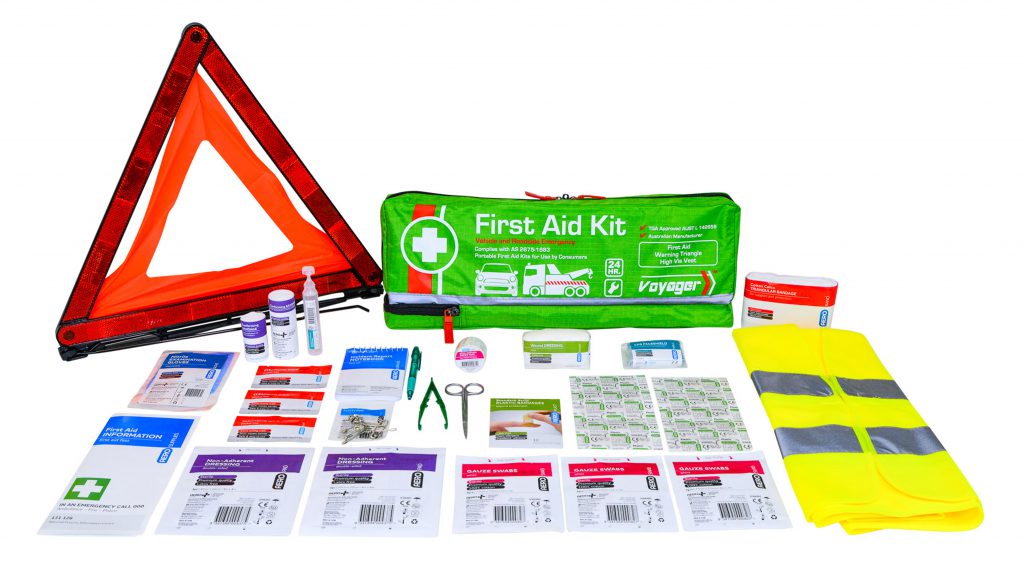 This First Aid Kit comes fully stocked and as part of our Surefill™ instant refill program you can refill and service your client's kits quickly with refill pouches designed to fit into each case type. They provide quick access to all product through a unique centre slit pocket without the need of unpacking each individual product.
Includes Warning Triangle and Safety Vest