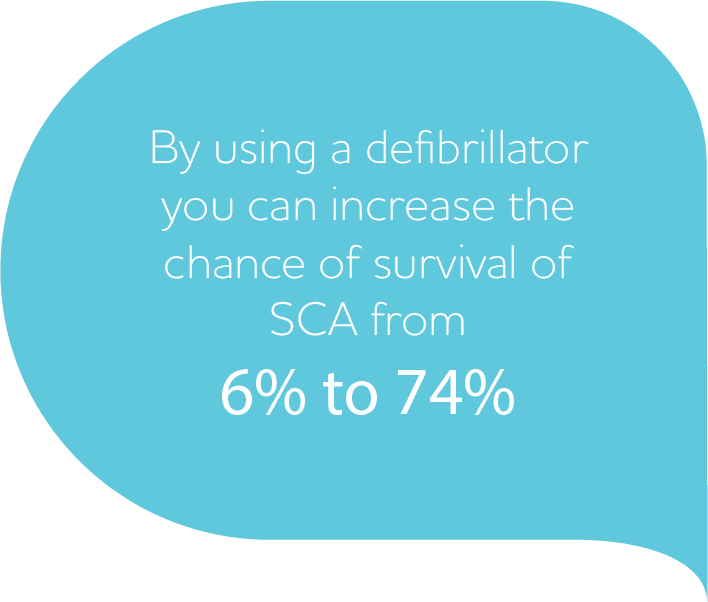 Why do I need a defibrillator?
Every year more than seven million people globally suffer from a Sudden Cardiac Arrest (SCA) with little to no warning. Of this, only 5% to 10% survive, which means that every organisation should have Automated External Defibrillator (AED) in the workplace, and perhaps even every home!
Sudden cardiac arrest is when the heart enters a chaotic rhythm and usually results from a disturbance in your heart that disrupts its pumping action, stopping the blood flow to the rest of your body.
SCA is a medical emergency that if not treated immediately, usually results in death.
Anyone, anywhere at any time can be affected by SCA. 
84% of SCA occur outside of a healthcare setting. Given that most adults spend a large proportion of their life either at the workplace or at home, this should become a high priority on our health agenda.
0
Aero AEDs in Use Across Australia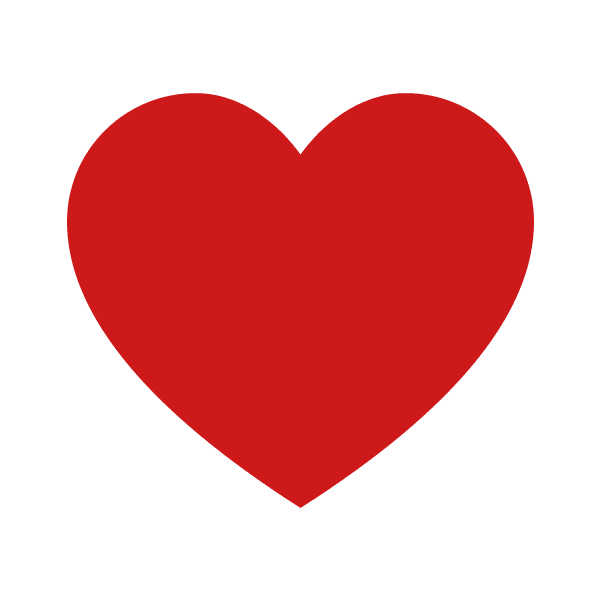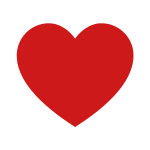 View our AED guide for Industry, Offices and Corporations to see how your business can benefit from having an Aero AED.
A Guide to Defibrillators – How You Can Save a Life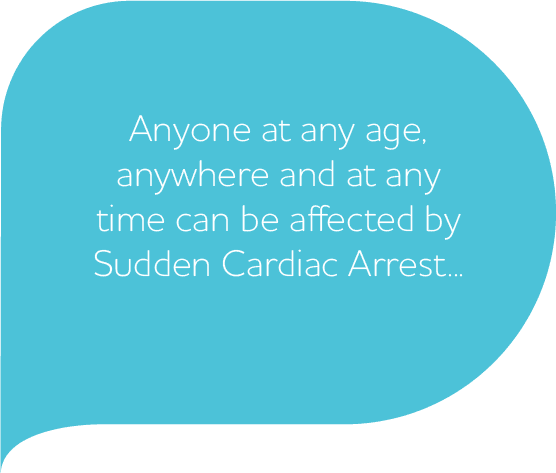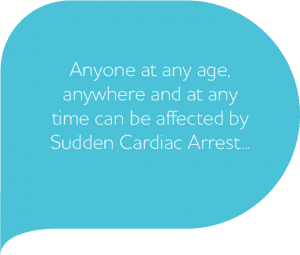 The HeartSine 500P is the only AED which provides CPR feedback based on assessment of the patient
What Makes Aero Defibrillators Different?
Aero defibrillators offer the quickest time to shock — every second counts, as the chance of survival is reduced by 10% every minute.
They have the highest IP rating — IP56. This means your AED is protected against dust and water making it suitable for use in almost any environment.
They use patented shock delivery technology — this delivers a more effective shock at lower energy levels. This reduces the risk of heart damage and improves patient recovery time.
They can shock someone with a chest impedance of 10-300 ohms — this delivers greater electrical resistance than other defibrillators currently available, which means our defibrillators are able to shock in more cases, resulting in more lives saved.
Our automated external defibrillators have a simple one-button operation and voice and visual prompts for users. This makes our AEDs exceptionally easy to use by untrained and minimally trained rescuers.
They can connect to remote monitoring systems making management of large fleets simple and cost-effective. As medical device and automated external defibrillator suppliers, we can provide you with wholesale AED supplies.
They have patented CPR feedback technology which provides voice guidance, ensuring the rescuer's chest compressions reach adequate depth and rate.

For expert advice, contact us below!