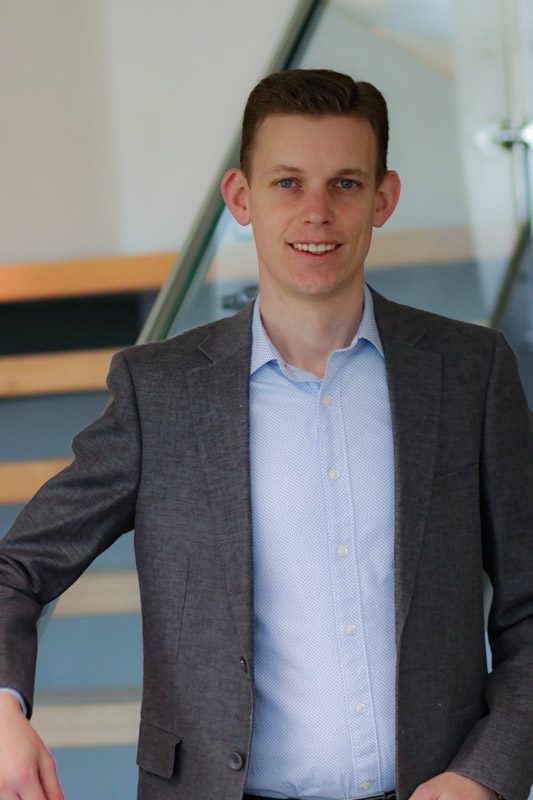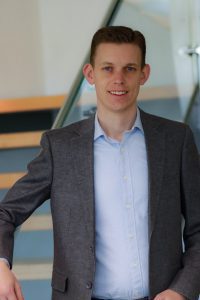 As Operations Manager, Murray is responsible for a wide range of business-critical functions and provide leadership to Procurement, Supply Chain, Regulatory Affairs, Research & Development, Information Technology, Human Resources and Corporate Services departments.
Murray has thorough, hands-on experience and real-world exposure to all facets of the medical-devices industry.
A hard-working, knowledgeable and committed senior executive with a positive mindset, Murray is a key enabler for the organisation. Striving for excellence, a passion for improvement and solving challenges are a continual motivation. Murray's sound understanding of end-to-end business processes enables him to implement significant change in the organisation, particularly leveraging technology to increase both effectiveness and efficiency. Murray has a long record of delivering complex projects within scope and budget.
Murray believes that our people are the greatest asset, "any leader knows that they must build a team to succeed. By guiding, mentoring, coaching and encouraging people to achieve, they feel known, valued and appreciated".