Celebrate this EOFY with a FREE 250ml Eyewash included with each Responder First Aid Kit Purchased.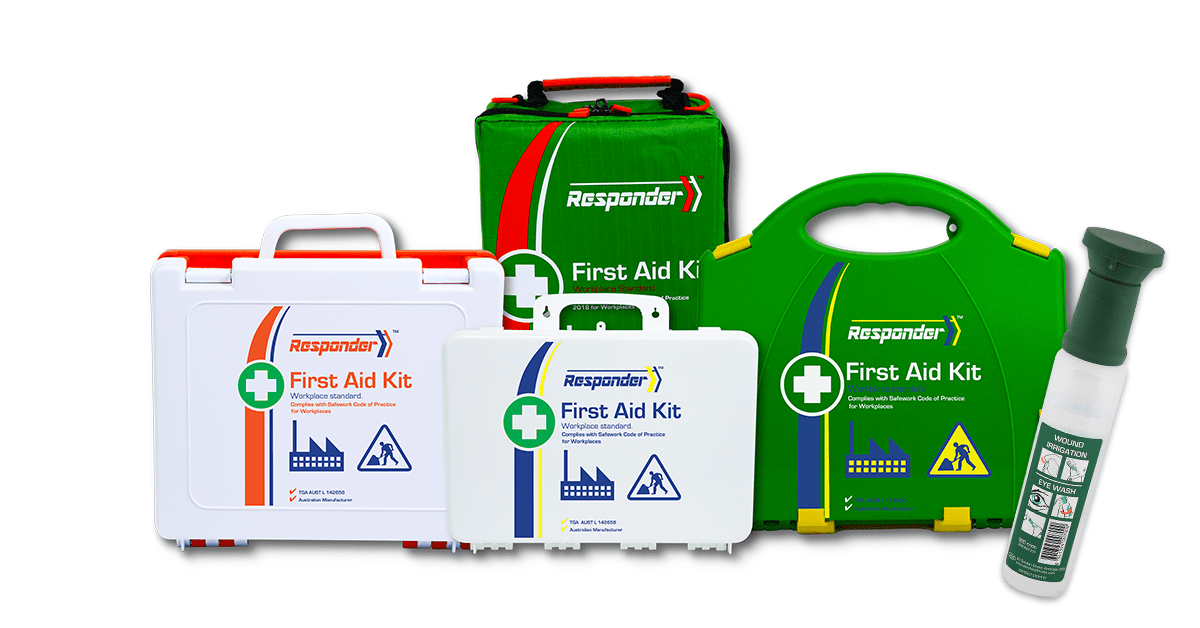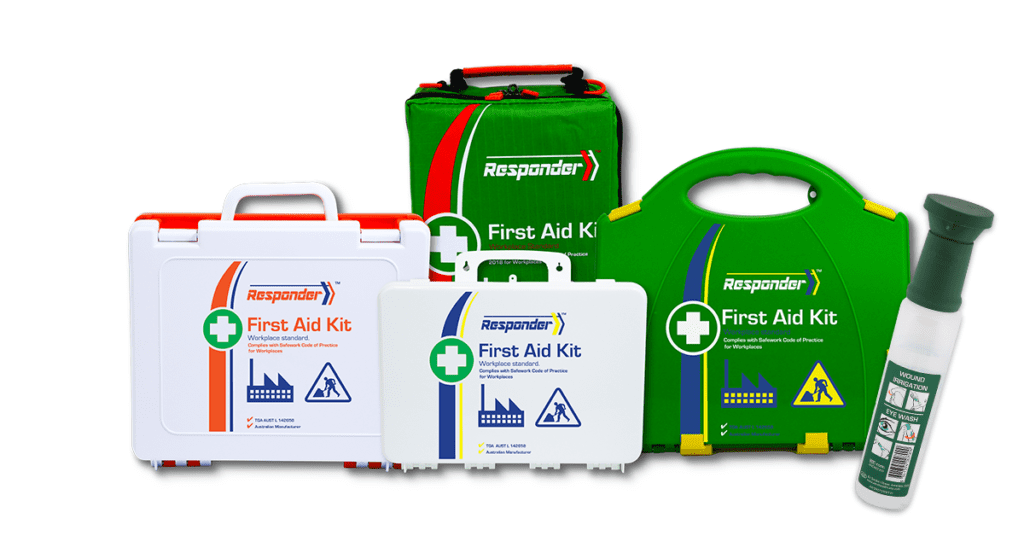 Receive A Free 250mL AeroWash
This month purchase a Responder First Aid Kit to receive a free 250mL AeroWash Drop Eyewash and Wound Irrigation bottle with each kit.*
Responder First Aid Kit
Ensure workplace compliance for first aid with the comprehensive Responder range of first aid kits, containing a wide scope of products to cater to workplace emergencies.
Quick emergency response is achieved through environment-specific case types.
Metal Tough Case
Plastic Rugged Case
Plastic Neat Case
Plastic Tacklebox
Plastic Weatherproof
Plastic Softpack
Internal compartments and shelves keep product organised, and all plastic and metal case options are able to be wall-mounted. The softpack style is ideal for mobile workers, while durable plastic cases are recommended for industrial areas.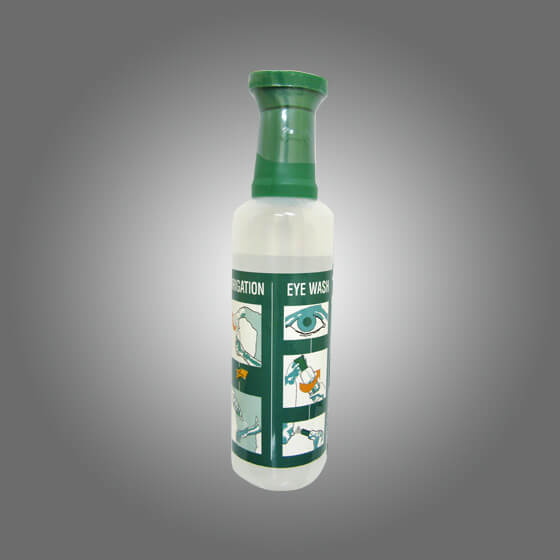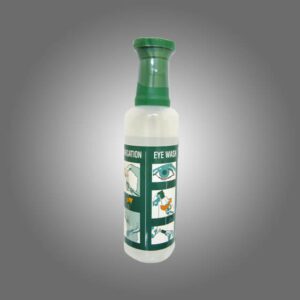 Suitable to fit the Drop Eyewash station, the AeroWash Eyewash bottles are a leader in eyewash and wound irrigation. Featuring an integrated eye cup and secure safety seal, the bottles are designed to keep saline sterile and secure, while easily accessible in an emergency.


Terms & Conditions
Offer only applies if MOQ's are ordered. Offer not available with Modulator First Aid Kits, Refill Packs or where special pricing applies.
Offer available until 30 June 2022.