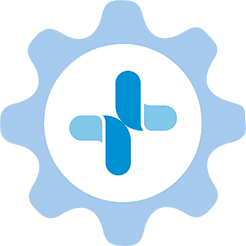 Drive Business Growth and Partner With an innovative, First aid Manufacturer
Are you a reseller in the industrial space? We're inviting you to have a complimentary, no-obligation chat with us. Learn how your business could benefit from selling Aero First Aid Kits and receive a FREE Snake Bite Kit. 

Choose A date & Time for a no obligation chat with our category manager
Schedule and Attend a call with us to receive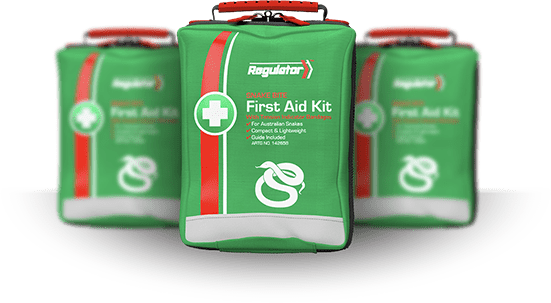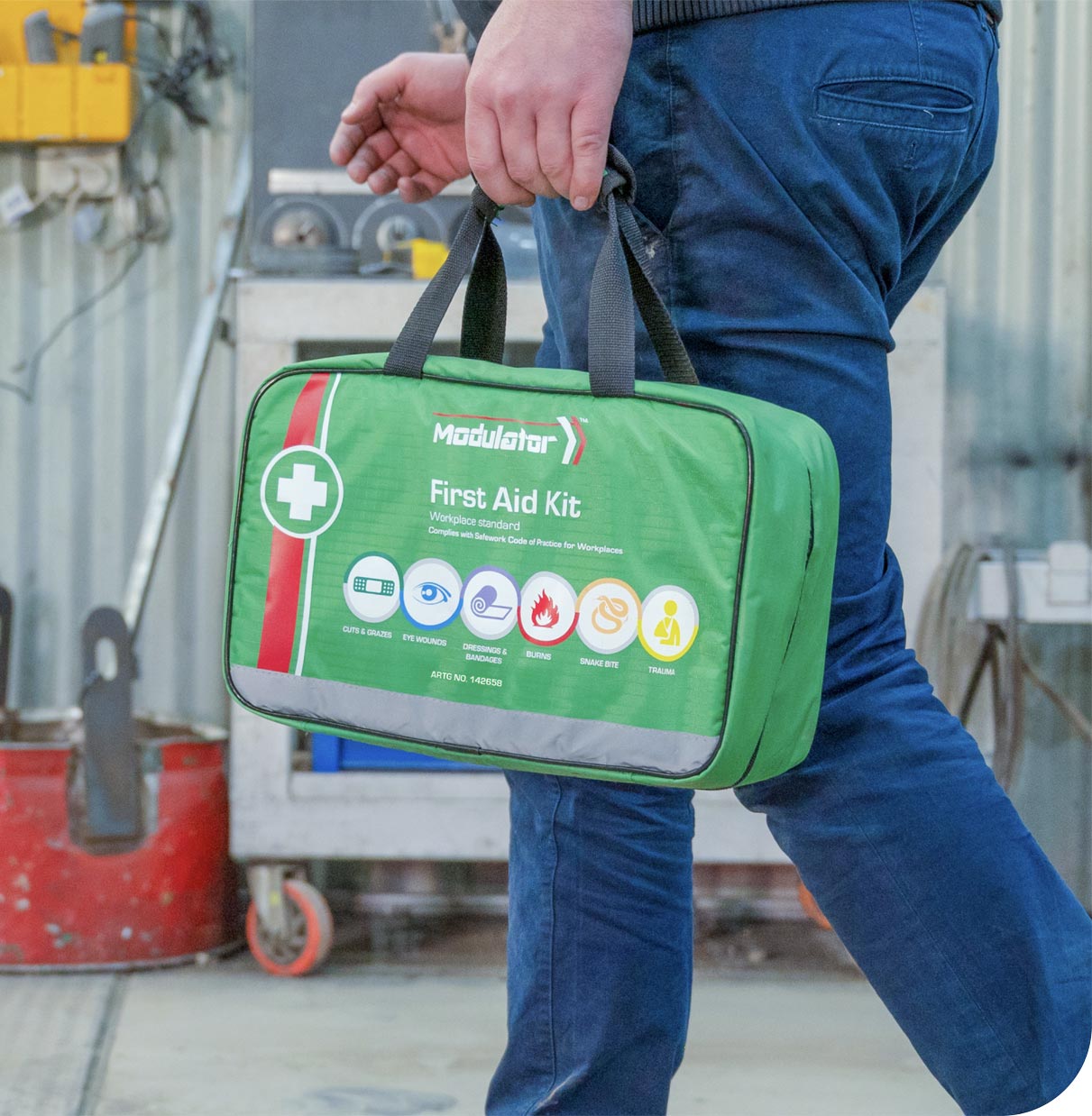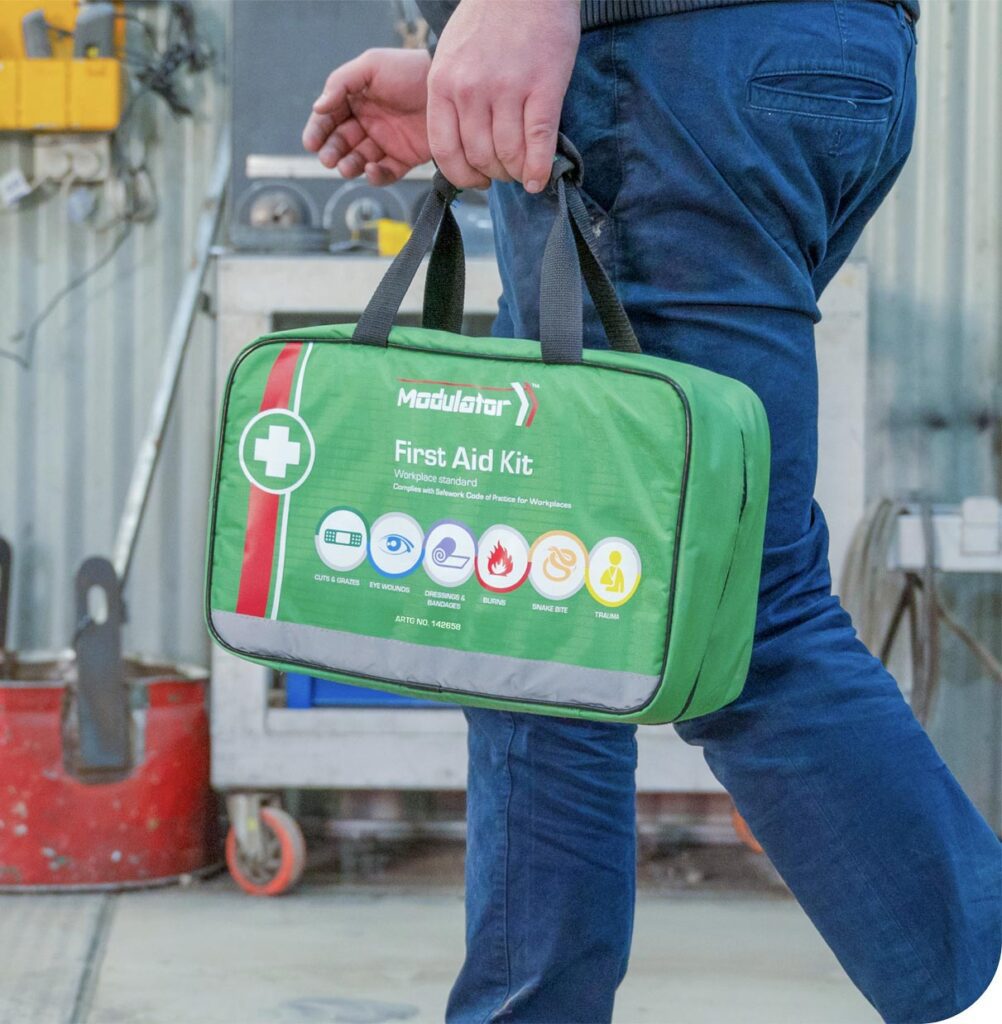 IN THIS CHAT WE'LL DELVE INTO:
• Assessing your existing product range and identifying growth opportunities.
• Demonstrating how our innovative and compliant first aid products are quickly becoming some of Australia's favourites.
• The robust support infrastructure we offer to guarantee a smooth transition and continued success.
• Present our growth and success plans and how Aero Healthcare can grow your business.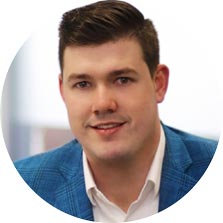 Harvey Ovenden
National Category Manager First Aid Kits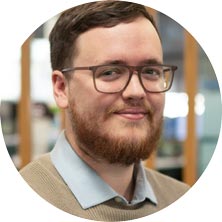 Gregory Bennett
First Aid Kit Sales Support
workplace kits for The Industrial Market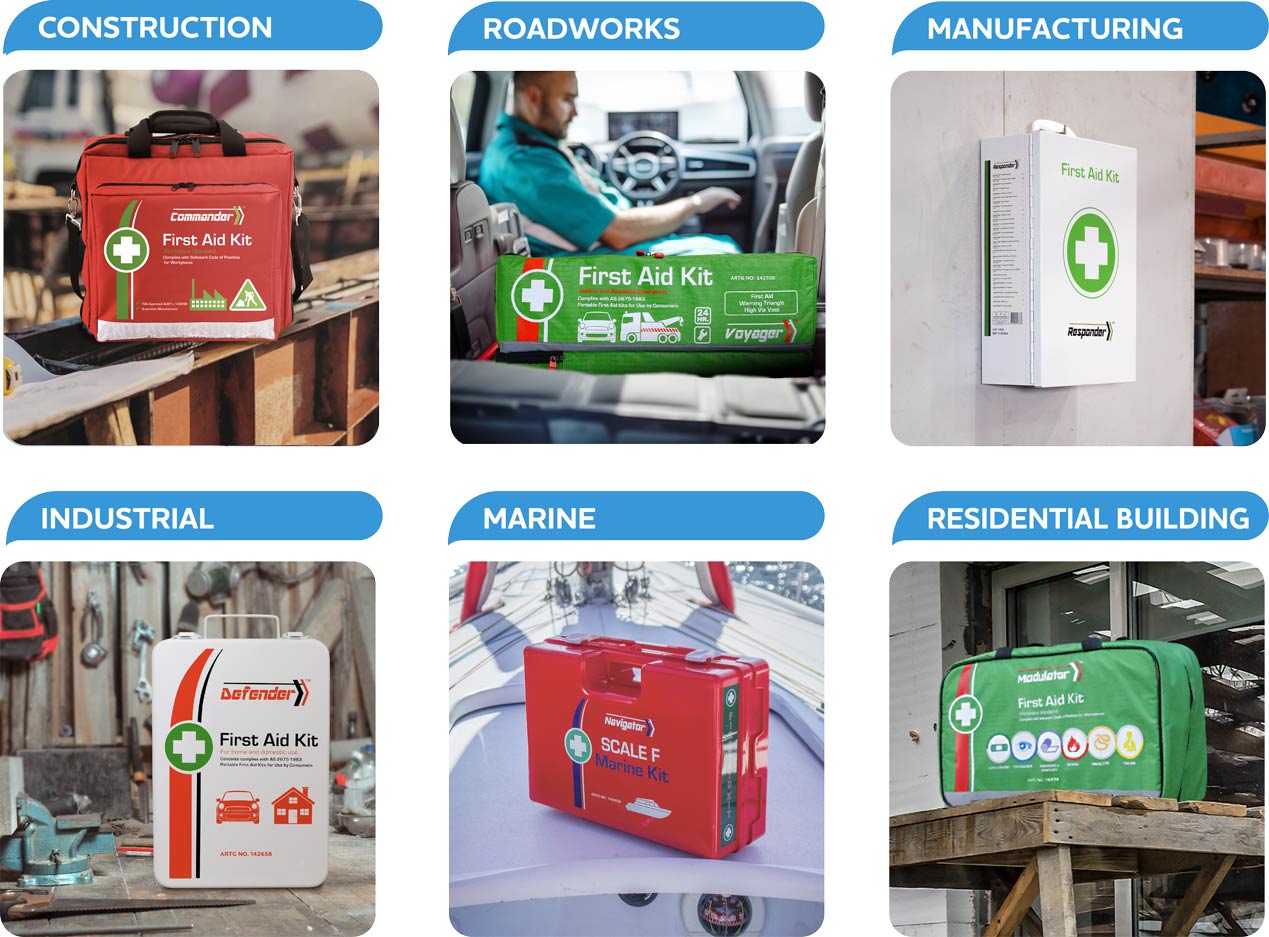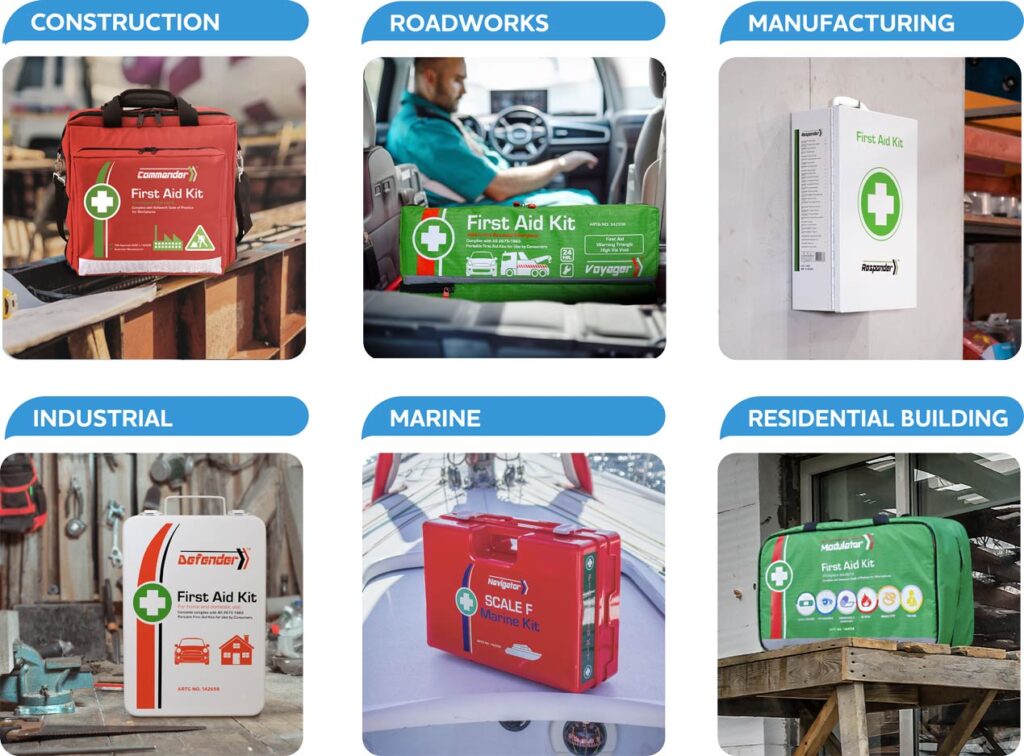 Workplace compliant Kits For Industrial Markets
From individuals to commercial companies we have the first aid solution every job site, factory or construction company needs.
Our extensive range is thoughtfully designed to cater to diverse requirements, with custom branding and custom contents available to ensure the first aid kit is tailored to the specific first aid solution.
During the call, our team of experts will assess your individual needs and guide you towards the ideal first aid kit that suits your companies target market.
Our most popular Workplace Kits
Products to Support Your Market Needs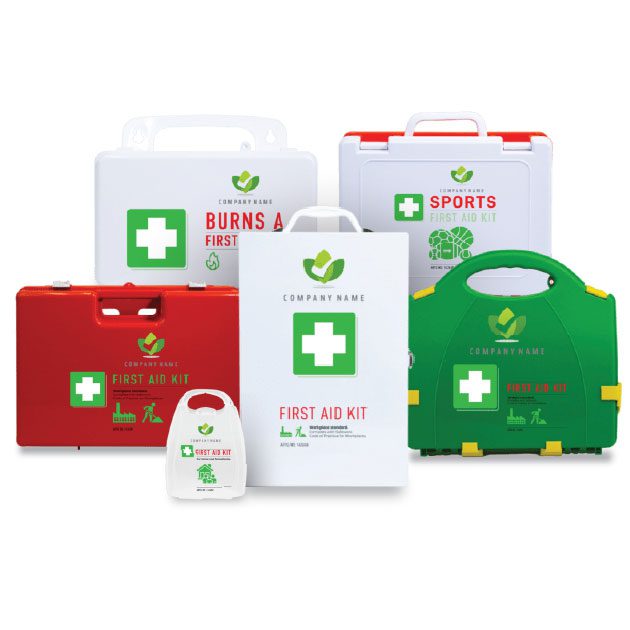 THE PERFECT KIT FOR every business
Our comprehensive range of workplace-compliant first aid kits are thoughtfully equipped with specific Aero consumables for diverse needs. 
With a variety of case types tailored for different environments, our kits are versatile and industry-ready. Tested to meet the demands of industrial workplaces these kits are hard wearing and durable.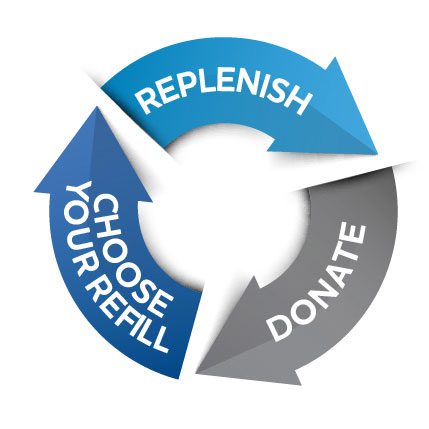 workplace COMPLIANCE MADE EASY
Aero First Aid Kits are designed for convenience with the Surefill™ refill system. Removing human error and saving hours of stock control for each kit.
✓ The innovative instant Surefill™ Refill system provides fast and efficient replenishment of first aid kits.
✓Surefill™ Refill ensures workplace compliance is maintained and expiry date management is made simple.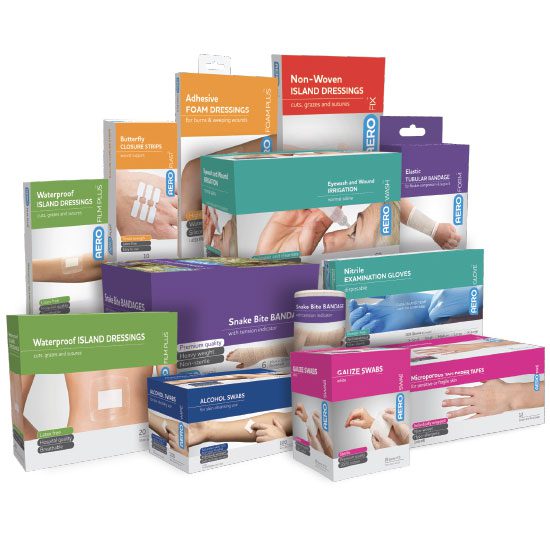 it's what's inside that Counts
Aero First Aid Kits include AERO® first aid products specifically designed for the unique requirements of our kits. 
Developed from a customer-first approach, with advanced wound care technologies to promote a better healing process.
Our products are designed with both efficacy and aesthetics in mind, with packaging and products that are not only functional but visually appealing.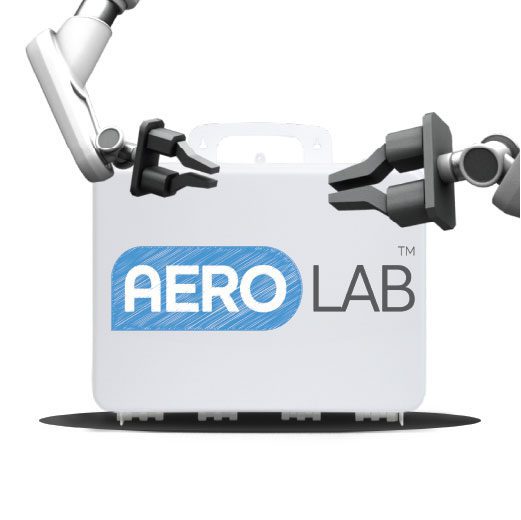 custom branded first aid kits
AeroLab™ gives you the power to dream, inspire and create. Now you can custom design the first aid kits you want with AeroLab™
Aero Healthcare's easy to use online design service gives you the power to customize the front and back of your first aid kits.
First aid kits designed by you and manufactured by us. With all the first aid items that you know and love, now included in your own personally designed case.
Committed To your business success
building relationships for Nearly 30 years
Your growth is our growth. Our model for success is built on forming lasting relationships with our distributors. Our goal is to ensure that you're valued and supported every step of the way. You will get a dedicated, Australian team focused on growing your first aid category. 
we manufacture products in compliance with the highest quality standards, never compromising performance for price
Relevant quality management systems such as ISO13485 and 9001:2015 are operated in each country and products are CE marked for the European market and certified as meeting the requirements of the European Medical Devices Directive 93/42/EEC by SGS Ltd.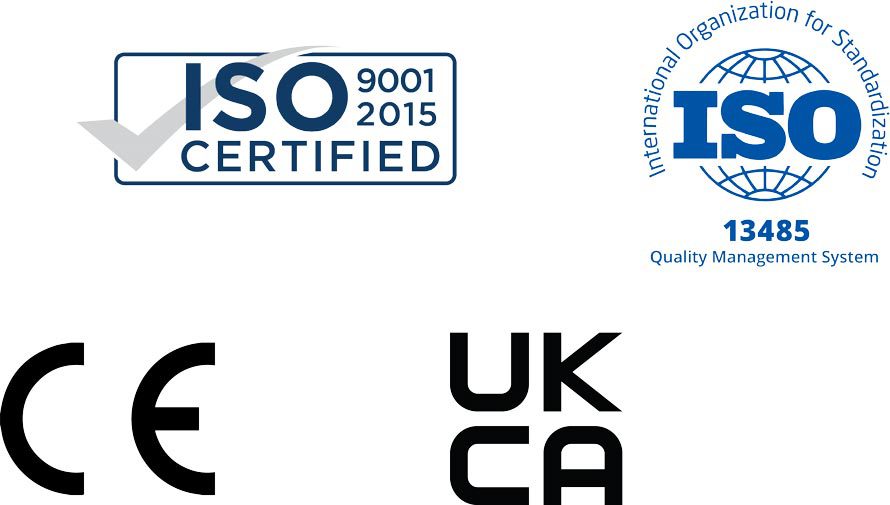 more reasons to love aero
Schedule and Attend a call with us to receive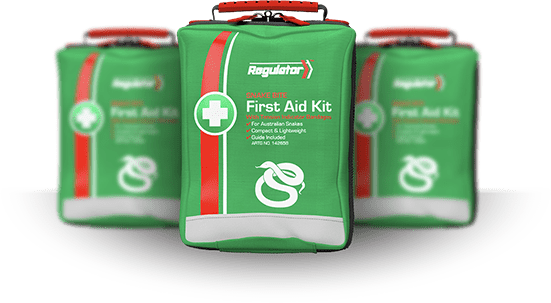 don't miss out on your opportunity to Chat with us and receive a free Snake Bite First AId Kit!
Schedule a Call For A Time That Suits You