Click Login if you have a current Aero Healthcare Online Store account.
If you do not have an account, please click request access or complete the form at the bottom of this page.
Login
or
Request Access

Be equipped with the knowledge to respond to a Sudden Cardiac Arrest incident with confidence. Our AED Quick Start Guide teaches you about Sudden Cardiac Arrest and provides you with confidence to use an AED in an emergency.

Visit our learning platform We Can Be Aeros to get started today!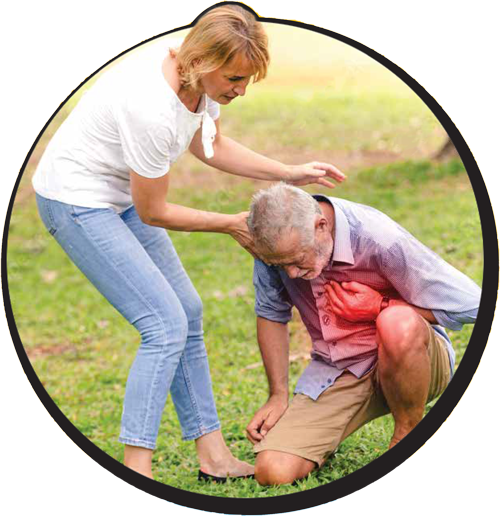 SUDDEN CARDIAC ARREST

WHAT YOU NEED TO KNOW
WHAT IS IT?
Sudden Cardiac Arrest can impact anyone, anywhere, at any time! It often occurs without warning. When someone suffers cardiac arrest, they will lose consciousness and collapse.
Sudden Cardiac Arrest occurs when the hearts rhythm becomes chaotic. It usually results from a disturbance in the heart that disrupts its pumping action, stopping the blood flow to the brain and the rest of the body.
Learn how an AED can impact Sudden Cardiac Arrest, and make a difference to the victims survival.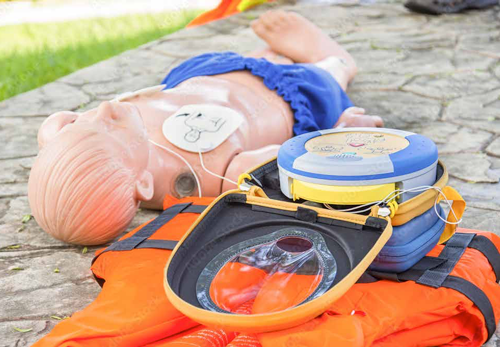 An AED is a portable device that can deliver a shock to the heart in the event of sudden cardiac arrest. It's easy to use, and the Quick Start AED Guide provides step-by-step instructions to guide you through the process and give you the confidence to respond quickly and efficiently in the case of an emergency.
HOW TO USE A DEFIBRILLATOR IN AN EMERGENCY
The Quick Start AED Guide provides clear, step-by-step instructions on how to use an AED. From turning on the device to placing the pads and delivering a shock, the guide will give you the confidence you need to act quickly in an emergency.
OTHER TOPICS IN THIS COURSE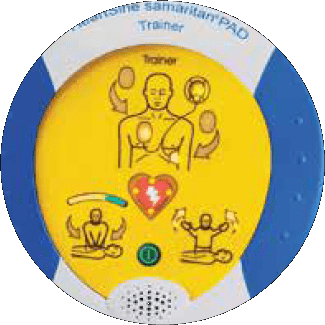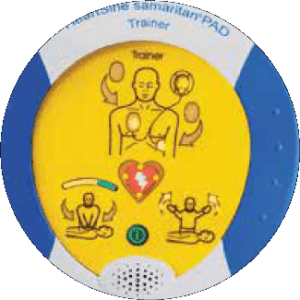 AEDs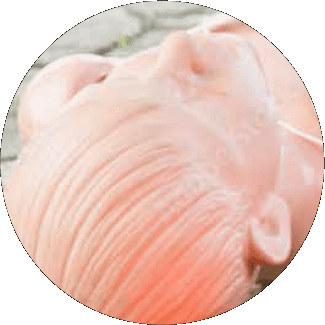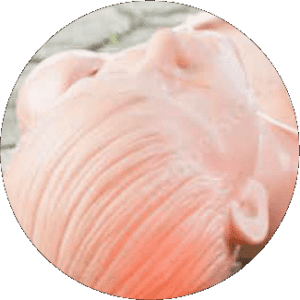 CPR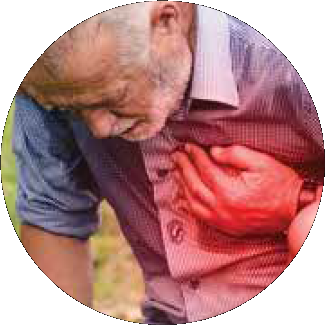 SCA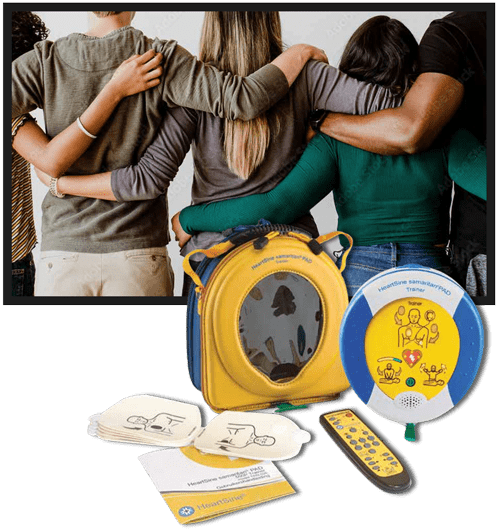 Here are some of the key benefits of using the AED Quick Start Guide:
Increased confidence: The AED Quick Start Guide is designed to be user-friendly and easy to follow. By using the guide, you can gain the confidence you need to use your defibrillator effectively in an emergency situation.

Faster response times: Understanding how your AED works can help you quickly and efficiently use your defibrillator in an emergency situation. In an emergency situation, every second counts. 

Improved outcomes: By using the AED Quick Start Guide, and being comfortable in emergency situations could help increase the chances of a positive outcome in an emergency situation.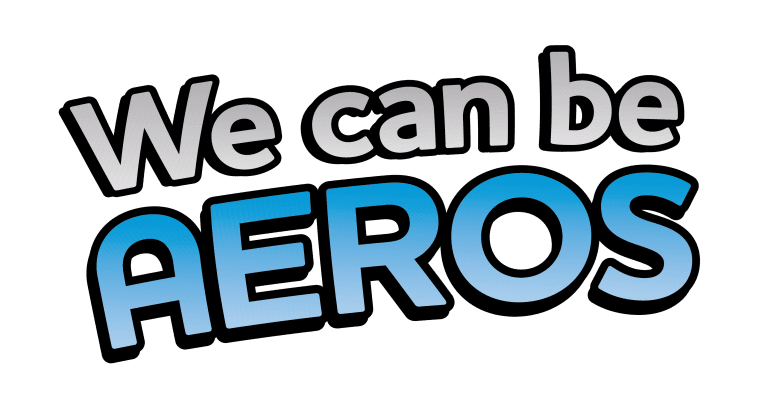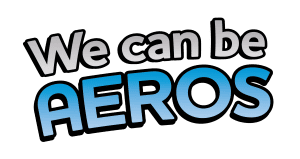 As an Aero Distributor you have access to the We Can Be Aeros training resources.
If you're not yet a distributor or would like to organise access to We Can Be Aeros for you and your staff, please use this form to contact us today…
Important Note: While the AED Quick Start Guide is designed to build confidence in AED users, it is not designed to replace First Aid Training courses. Aero Healthcare recommends that all individuals participate in a first aid training course to be equipped with greater knowledge of how to respond in emergencies.