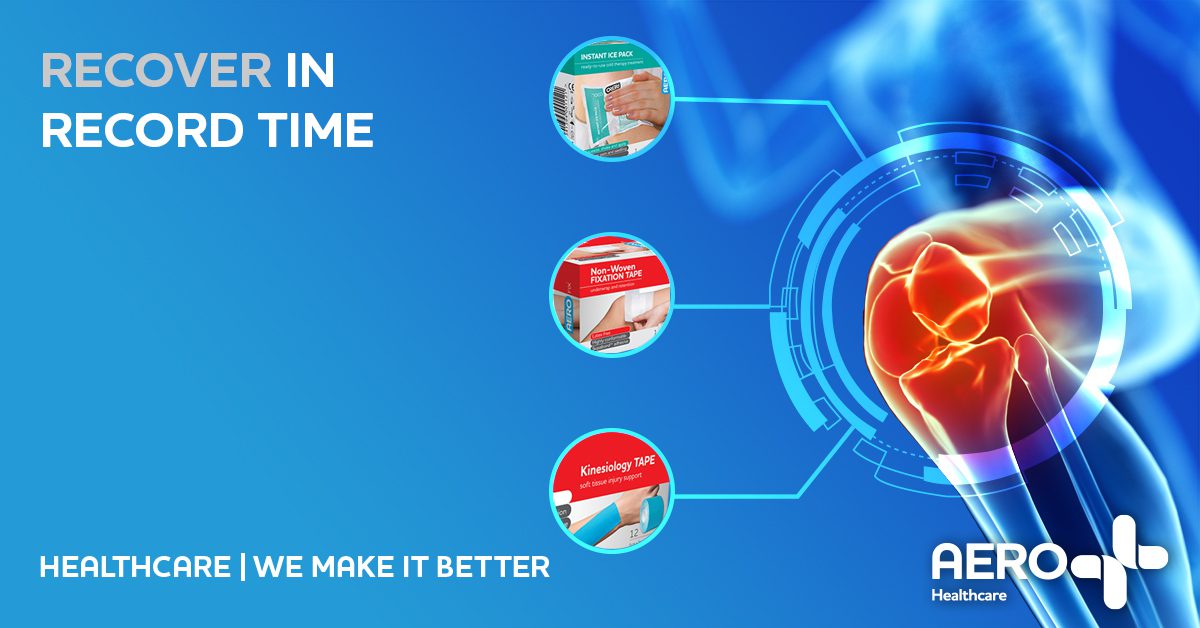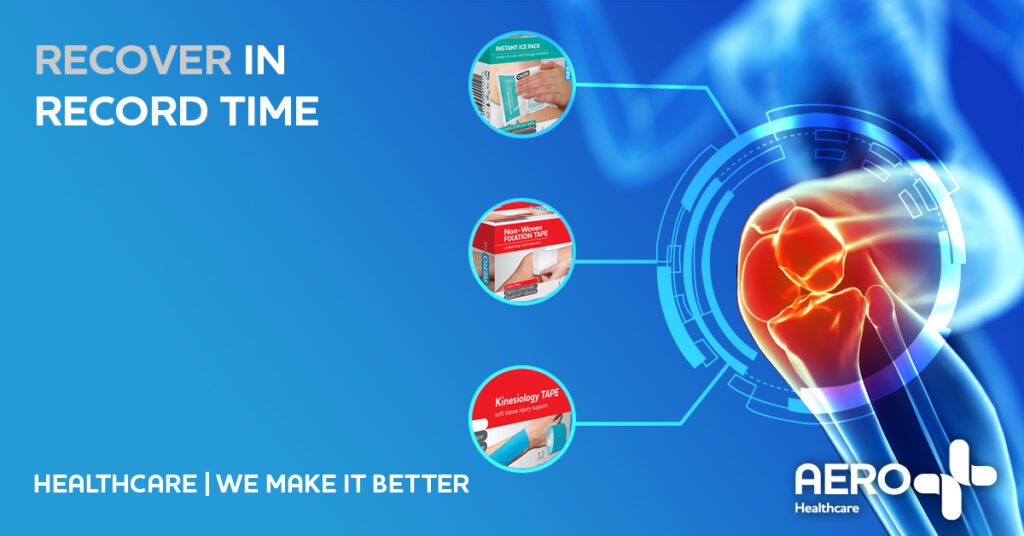 Recover Better | Perform Better
A range of products designed for faster recovery from sporting injuries. The Aero range of sports suitable products includes, AeroTape, AeroCool and AeroFix. Latex-free solutions that provide relief from muscular pains, strains and sprains. The perfect addition for every sport bag and first aid kit. With a variety of products from Instant Ice Packs, to Kinesiology Tapes our range will have athletes recovering faster, so they can can perform better.
AeroCool Range
AeroCool products, provide effective and fast hot and cold treatment. For temporary relief of aching muscles, joints or menstrual cramps. The AeroCool Instant Ice Pack and Cold Spray provide a comfortable and convenient instant cold treatment for painful areas of the body. 
Simply Squeeze, Shake & Apply!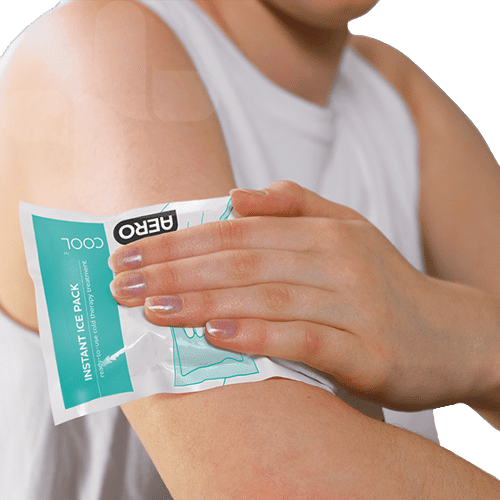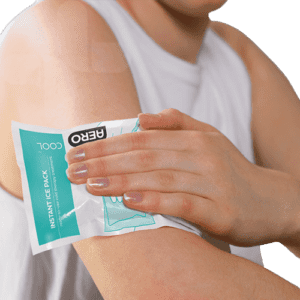 AeroSplint Range
AeroSplint products, provide effective immobilisation when responding to a casualty. Quality immobilisation is integral to a full recovery of skeletal injuries. 
Simply Roll, Fold & Immobilise!
AeroPlast Range
AeroPlast products, provide effective relief and treatment for injured muscles. Latex-free and hypo-allergenic for a low allergy risk, using SupaBond™ Adhesive for unrivalled adhesion.
Trusted on and off the field!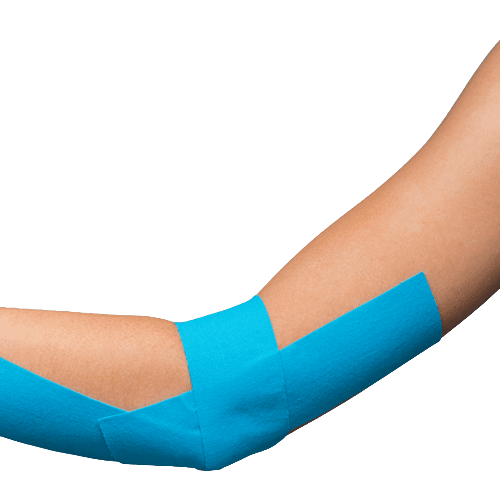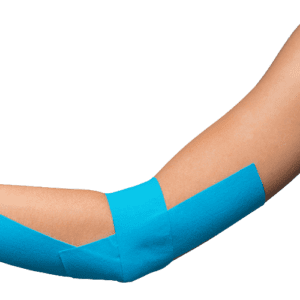 Aero Sports First Aid Kits
Around 36,000 Australians are injured playing sport. Our sport first aid kits contain essential items to treat a wide range of common sporting injuries that occurr during the stresses of sporting and physical activities.