Let's Make Our Schools & Workplaces Safe This Year!
In the event of injury or sudden illness, failure to provide first aid could result in serious injury or potentially death.
The new year is the perfect time to educate your customers on their requirements for a workplace emergency.
Schools and workplaces need to ensure that employee's and students receive adequate and immediate attention in the event of an injury. All workplaces, including the self-employed, are expected to meet the Safe Work Australia regulations to provide adequate and appropriate equipment, facilities and personnel to ensure immediate aid if an employee gets injured or takes ill. Is yours up to standard?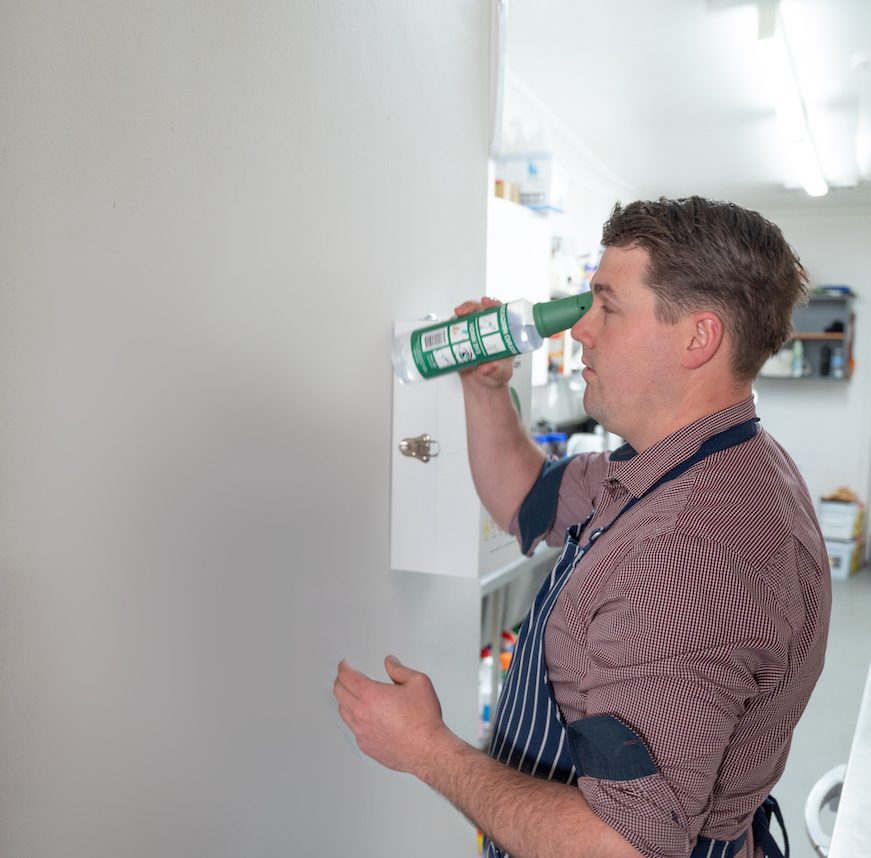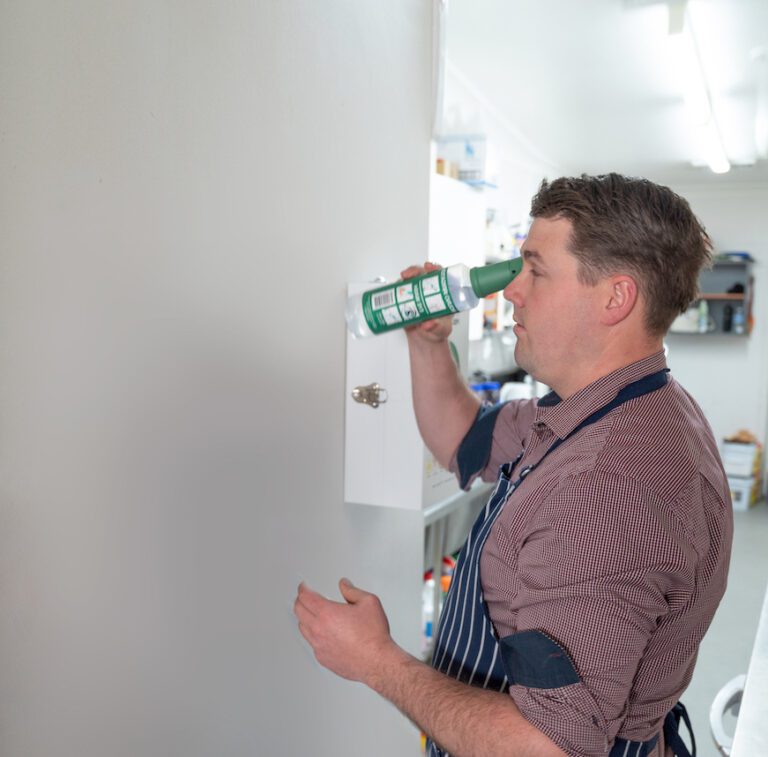 The Modulator makes first aid easy, a workplace-compliant first aid kit with injury-specific modules that are colour coded for fast access in an emergency!
IN AN
EMERGENCY,
EVERY DROP®
COUNTS
The innovative DROP eyewash station is a leader in innovation with a drop down dust cover, integrated mirror, integrated eye cup and a secure safety seal.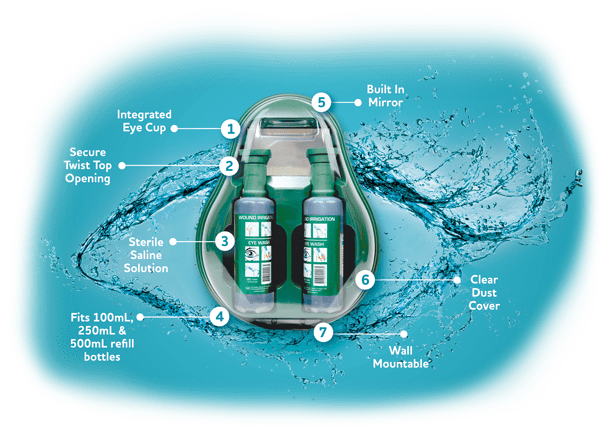 Vomit Bags, Gloves and Biohazard Products
Educate Your Schools and Workplaces on their First Aid
Be more confident with Workplace First Aid and educate your customers with our Guide to First Aid in the Workplace. Learn about risk assessments, first aid solutions and workplace requirements for first aid!