For those unexpected and extreme situations, we have introduced the Modulator Extreme. A comprehensive First Aid Kit ready for any situation. Perfect for remote workers, farmers, or hazardous work environments such as mines, construction sites, or forestry. With a combination of our lifesaving essentials, the Modulator Extreme is;
TOUGH. PRACTICAL. LIFESAVING.
An industry first kit that combines essential first aid items in 6 easily identifiable modules with a tourniquet and Israeli bandages packaged in a tough, practical and easy to access case. Ready for emergencies, Modulator Extreme has the added benefit of space to add in your choice of Heartsine AED*.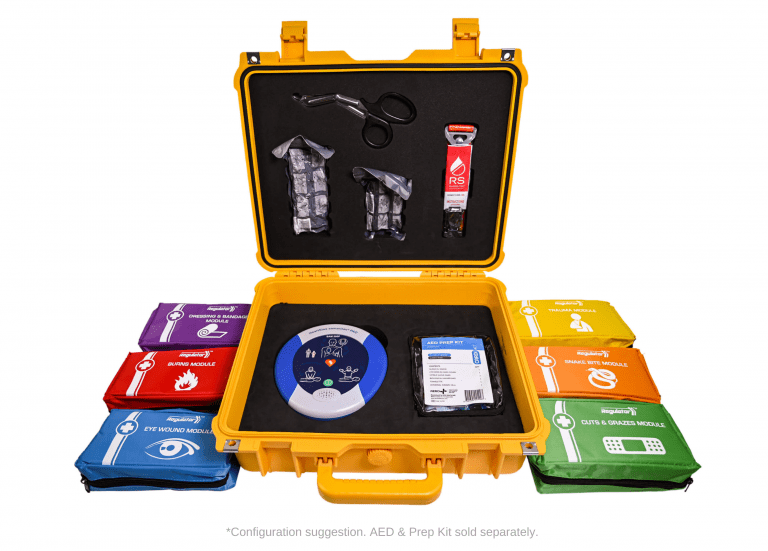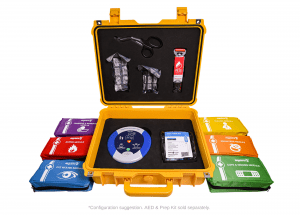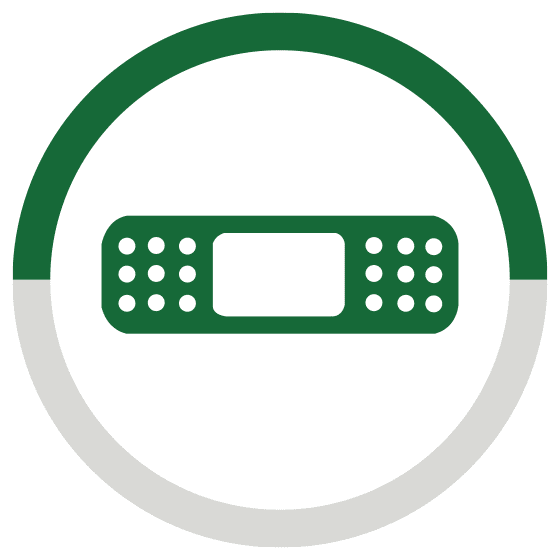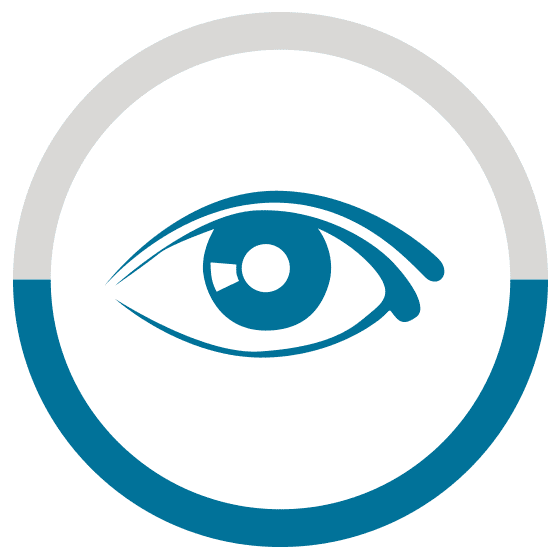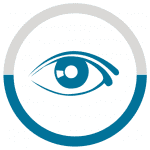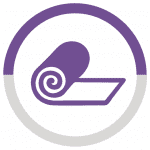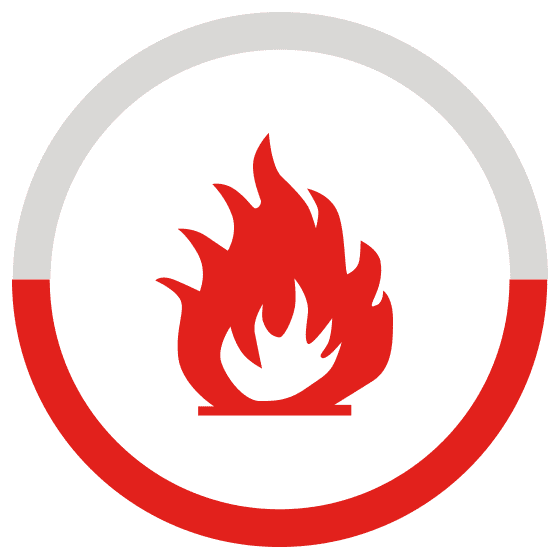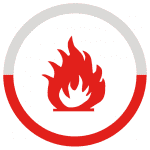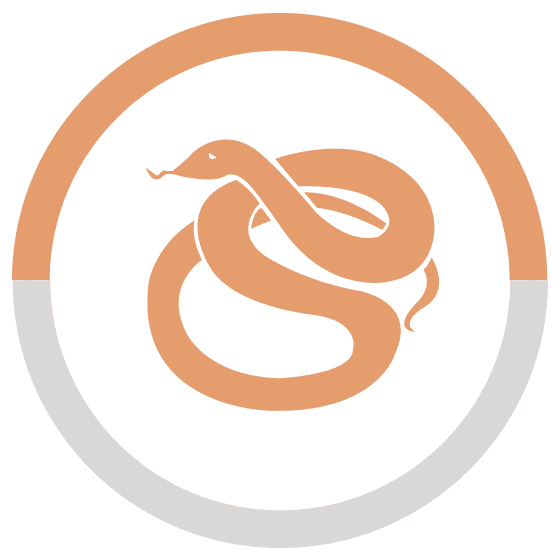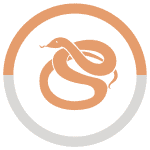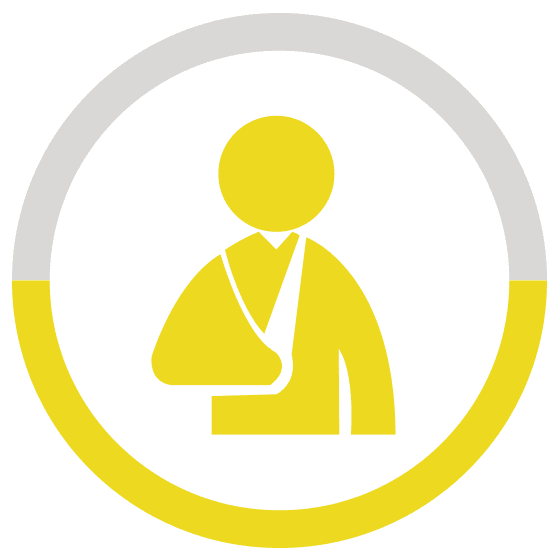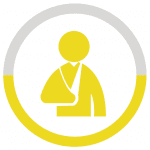 *Heartsine AED and Prep Kit sold separately.